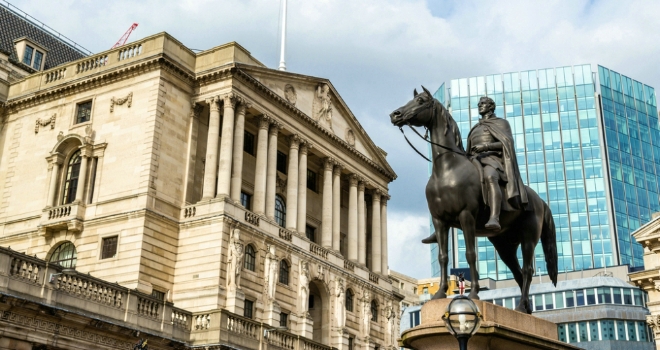 "This tested the largest UK banks' and building societies' ability to cope with another severe economic shock, on top of the economic shock from the pandemic."
The test shows that UK banks' capital and liquidity positions remain strong, and they have sufficient resources to continue to support lending to the economy.
The stress test has been updated and refined to test the resilience of the UK banking system against a much more severe evolution of the pandemic and consequent economic shock.
The Bank judged that the UK banking system remains resilient to outcomes for the economy that are much more severe than the Monetary Policy Committee's (MPC's) central forecast.
The major UK banks' resilience in the test reflects a strong end-2020 starting point, which the Bank says is in part due to the build-up of capital since the global financial crisis, reflecting post-crisis reforms including higher capital requirements.
Further support to capital ratios was provided by actions taken during 2020 by the banks, the Bank, including the PRA, and public authorities more broadly in response to the pandemic. These actions included the banks' cancellation of final 2019 dividends.
Due to the positive results of the stress test, the Financial Policy Committee and Prudential Regulation Committee will not use it as a direct input for setting capital buffers for UK banks and no individual bank is required to strengthen its capital position as a result of the test.
In a statement, the Bank of England said: "Our latest stress test shows that the banking sector is resilient to even very challenging economic scenarios. This tested the largest UK banks' and building societies' ability to cope with another severe economic shock, on top of the economic shock from the pandemic."