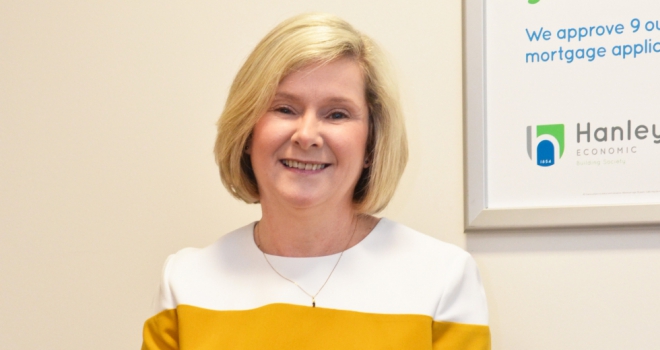 However, it's important to keep track of major influencing factors affecting the intermediary market and, as brokers are fully aware from the many ups and downs experienced over the years, there is always opportunity if you look hard enough.
This negative news stems from the fact that annual housing delivery has slumped to its lowest level for five years with 216,490 homes built in 2020/21, a fall of 11 per cent on the previous year. The last time annual housing delivery fell to a lower level was in 2015/16 when 189,650 residential homes were either built or converted from different building types. The year-on-year percentage decline in annual housing delivery is the largest since 2009/10 when a fall of 21 per cent in housing delivery was recorded by the Office for National Statistics. Of the new homes delivered in 2020/21, just over 194,000 were new-build homes. This is down from 219,120 in the previous year. In 2018/19, new-build completions were 214,410.
Such figures are hardly unexpected due to the construction industry having to navigate a pandemic and a materials shortage but it does leave a shortfall.
So, what might this mean for the intermediary market?
There is likely to be an increased emphasis on the private rented sector, meaning the BTL market will continue to generate strong levels of business, especially amongst portfolio and professional landlords.
The remortgage market is also likely to grow as more homeowners look to extend and improve as opportunities to move into larger, new build properties lessen.
Another area to bear in mind is self and custom build. Awareness and access to self-build products have steadily increased in recent times and this sustained lack in the supply of new housing is likely to lead to greater interest in 2022.
This sector has just received a further boost with the official launch of the Help to Build Equity Loan Scheme, which was first announced in April. Available to prospective self and custom builders in England, the scheme has been allocated £150m over the next four years.
With some similarities to the existing Help to Buy Scheme, the Help to Build Equity Loan Scheme allows eligible applicants to undertake a self or custom build project with as little as a 5% deposit. An equity loan of 20% is provided by Homes England (up to 40% for London) and the balance of 75% (or 55% for London) is funded via a self or custom build mortgage.
This represents a positive move for the sector and should open up some additional opportunities for those interested in embarking upon such a project and lenders with experience in this space. It also opens the door for intermediaries who can take advantage of this initiative by getting closer to specialist lenders and gaining a better understanding of how they operate, the methods of construction they accept, differing criteria and how such products are funded.
For example, there are part complete self-build products available where individuals may have already used all of their savings in the build but then comes across some unexpected costs and needs additional funds to finish the project. This type of product offers an alternative to specialist lending solutions such as bridging finance.
Despite this housing supply gap, there are plenty of positive options and opportunities out there for a variety of potential buyers, investors, builders and intermediaries. And I hope this helps to outline some of the emerging ones in 2022.