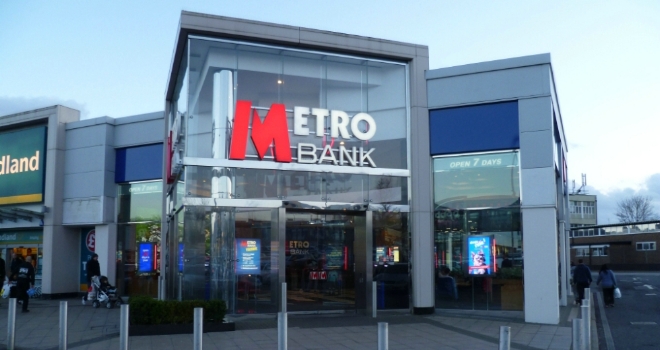 "We're confident that these enhancements to our buy-to-let range, along with our ongoing push into more specialist mortgages, make Metro Bank an attractive option for an ever wider breadth of mortgage customer."
The lender is now offering buy-to-let purchase and remortgage products up to a maximum of 80% LTV, up from 75% LTV.
It is also decreasing the five-year fixed stress rate from 4% to 3.5% for loans up to 75% LTV (for loans above 75% LTV, a 4.5% rate applies) and will no longer require proof of income for self-funding buy-to-lets.
Alongside the changes, Metro Bank has reduced rates on its five-year buy-to-let products, which now start from 2.29%, down from 2.79%.
Additionally, the range will now be available on new build houses and flats up to 80% LTV (previously limited to 75% LTV).
The Bank's buy-to-let mortgage range has no minimum income requirements, a maximum applicant age of 85 upon completion of the loan and allows up to four unrelated applicants on each buy-to-let mortgage application.
Charles Morley, director of mortgage distribution at Metro Bank, commented: "In a competitive market, it's important that customers and intermediaries have plenty of options available for their individual requirements. We're confident that these enhancements to our buy-to-let range, along with our ongoing push into more specialist mortgages, make Metro Bank an attractive option for an ever wider breadth of mortgage customer."