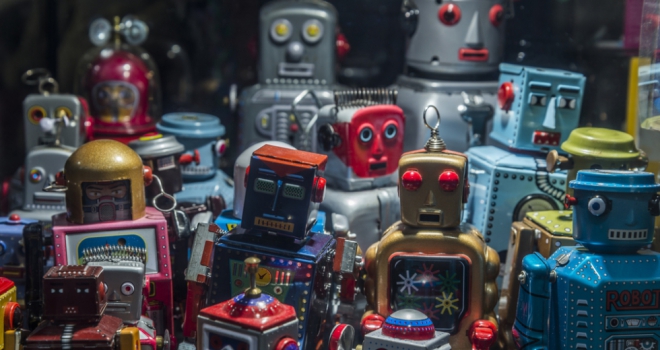 Almost a third of Britons would allow technology to decide when to switch their mortgage, a YouGov study has shown - but that human advice is still key when it comes to making mortgage decisions.
The YouGov research, commissioned by mortgage switching platform, Dashly, also showed it is millennials who are most in favour of signing responsibility over to money-saving tech, with 41% of 25 to 34-year-olds saying they would allow an online platform to automatically switch them to a better mortgage deal.
Understandably, perhaps, this falls to 29% among 35 to 44-year olds, 28% among 45 to 54-year olds and 21% among the over-55s.
However, human advice remains crucial for borrowers - while the overall percentage was 29%, when asked whether they would allow an online platform to switch them having received a second opinion from an independent mortgage broker, the proportion rose to half of all borrowers.
Ross Boyd, Founder of Dashly, commented:
"That almost a third of people would be happy to be automatically switched to a better deal by an online mortgage platform shows the trust that is emerging in new technologies.
"But our firm view is that while automatic switching is perfectly reasonable for, say, a utility bill, advice on something as big and important as a mortgage remains crucial.
"The ideal scenario is one where new technology platforms, powered by AI, machine learning and open banking, do the hard yards and identify savings in a way no human could, while independent mortgage brokers are on hand to reassure borrowers that the advice is suitable.
"It's certainly encouraging for brokers that far more people would be likely to switch on the basis of a recommendation received by a tech platform once they have received independent advice."