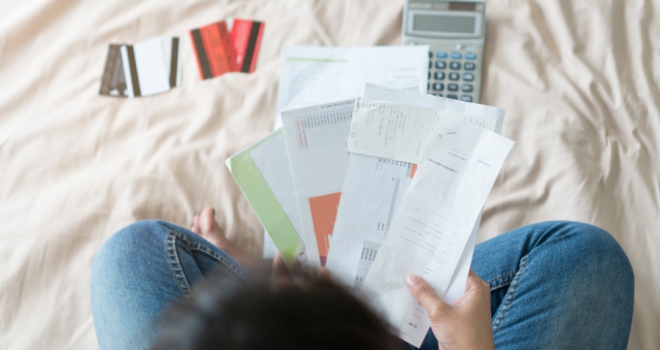 "With such immense psychological value, people's willingness to invest in them is quite understandable."
This goes against recommendations centring around the 28% rule, which states that you should not dedicate more than this amount of your gross monthly income on your rent or mortgage.
The research found that when it comes to consumers' investment in home improvement projects there is a close split between cash and credit. People are paying cash for 55% of the cost of modifications and improvements to their properties, and reaching for their credit cards, bank loans and financial schemes as a way of funding the remaining 45%. While they are using debt to pay for upgrades to their homes, it's seen as in investment for their futures and those of their families.
Psychologist Professor Richard Crisp, who contributed to the report, said: "When it comes to our sense of identity, our homes are absolutely key. They satisfy deeply centred drives toward safety and security, they are the culmination of life goals and aspirations, they are the stylistic expression of who we are, and they provide the psychological scaffolding that enables relationships to grow. With such immense psychological value, people's willingness to invest in them is quite understandable."