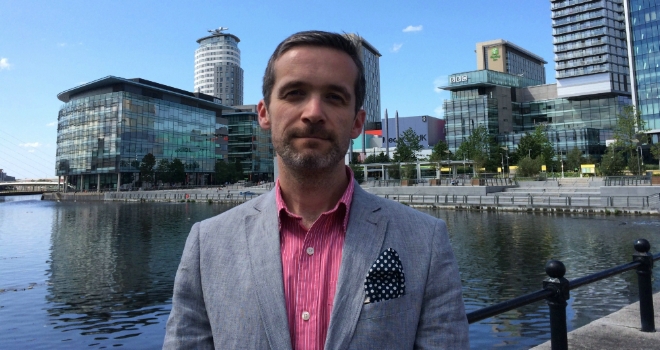 "Surely there is now potential for the lending industry, led by the regulator, to evolve an approach to affordability which recognises the stability which comes from a 10+ year fixed rate"
A few years ago, an innovative building society introduced ground-breaking 'Fixed for Term' mortgage products. It launched residential and BTL versions, with various options for Early Repayment Charges. They sold like hot cakes despite having relatively high interest rates.
Since then, lenders have shown little interest in longer term products, and the vast majority of borrowers take out a shorter time-frame product. Recently, 5 year products have gained real traction (32% of the market according to a recent Financial Reporter article), but even now, they are seen a little exotic by many. 10 year products barely get a look-in and are viewed as distinctly niche, even perhaps dangerous given that they commit the borrower beyond any foreseeable time-frame.
However, now may be the time for a re-evaluation of the market by the regulator, lenders, and intermediaries. A number of factors could be coming together to change the way we approach decision-making around product duration.
Firstly, despite many false dawns, the near decade-long run of ultra-low rates may finally be drawing to a close. Rates are rising in the US, and perhaps would be here too were it not for Brexit uncertainty. The inflation which is building due to the collapse of sterling could yet result in rates rising despite the uncertainty; recent inflation predictions foresee inflation hitting 4% in the near term, which may well force the Bank of England's hand. As and when rates do rise, many borrowers who have seen little wage growth since they commenced their mortgage are going to find their quality of living being eroded, and may come to regret that their product only affords them short term protection.
Secondly, customers are moving home less frequently: first time buyers purchasing later; rising prices and tougher affordability rules; high transaction costs, and lack of suitable property have all combined to result in the population moving less often. This shifting pattern of home ownership should mean that more people could fix for longer, especially if there is innovation to overcome the perennial hurdles of Early Repayment Charges and wide pricing differential versus shorter time frames.
Thirdly, there is an argument for evolving the tiered approach to affordability rules that has developed, and to extend it further. The Mortgage Market Review allowed for a different treatment to the calculation of affordability for residential loans with a fixed rate of 5 or more years' duration, and similar changes have occurred this year for BTL.
Surely there is now potential for the lending industry, led by the regulator, to evolve an approach to affordability which recognises the stability which comes from a 10+ year fixed rate, and which thus permits greater flexibility surrounding affordability rules on day-one. The FCA has set out its stall over encouraging innovation, and has developed its 'sandpit' concept, whereby lenders can try out new ideas and gauge the regulatory position. This appears an ideal place to road test a new approach. For change to work, it would need to address intermediary remuneration.
There have been attempts over the years to bring us more in line with the approach of other countries, where very long term fixed rates are the norm, but we are always told that UK borrowers uniquely want very short term products. Whether this is true, or whether it is because the UK does not provide sufficiently attractive longer term options is open to question but the likely trajectory for rates in the next few years together with greater openness from the regulator to innovation suggests that now could be the perfect time to break the mould.