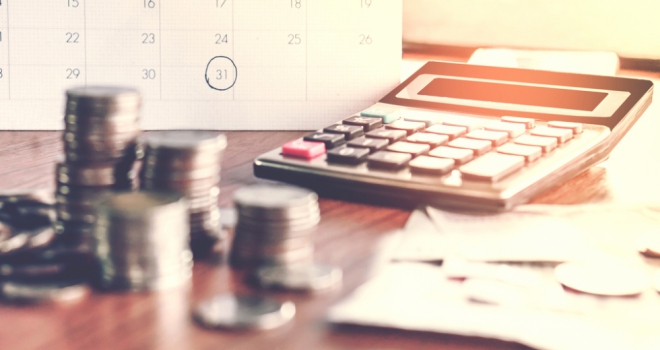 "As always, borrowers will need to compare mortgages by taking all their features into account, rather than focusing solely on the incentive package, rate or fees."
Cashback incentives are becoming more widespread within both the residential and buy-to-let mortgage market, according to Moneyfacts data.
The proportion of all residential products with a cash incentive increased from 26% in November 2017 to 29% this month, equating to 1,459 products.
19% of all buy-to-let products (444) are also offering cashback this month, up from 16% twelve months ago.
Darren Cook, finance expert at Moneyfacts, said: "The current number of 1,459 products that are available with a cashback incentive is nearly two-and-a-half times greater than the number in November 2011, when it stood at 627. Additionally, these deals now make up 29% of the overall mortgage market, a marked increase from the 19% seen in 2011.
"First-time buyers may be encouraged to find that two-thirds of residential mortgage deals with a cashback incentive option require a deposit of up to 20%. This could make quite a difference upfront to those who have struggled to save a suitable deposit amount.
"An incentive of cashback to assist landlords in covering the costs of a buy-to-let mortgage is becoming a more prominent feature of the buy-to-let market. Especially considering last year's upheaval in this sector, landlords will be looking for any way to cut costs and increase their margins. It seems that providers are obliging.
"The current number of products with a cashback incentive stands at 444, which is nearly double the number of products that were available two years ago. Furthermore, 266 of these products are available at the higher loan-to-value tiers of 70%, 75% and 80%, which could make them particularly appealing to first-time landlords.
"Despite the increased number, the percentage of the buy-to-let market that these deals encompass remains below 20%, which means interested landlords will need to do some digging to find the right product with the right incentive(s). As always, borrowers will need to compare mortgages by taking all their features into account, rather than focusing solely on the incentive package, rate or fees."