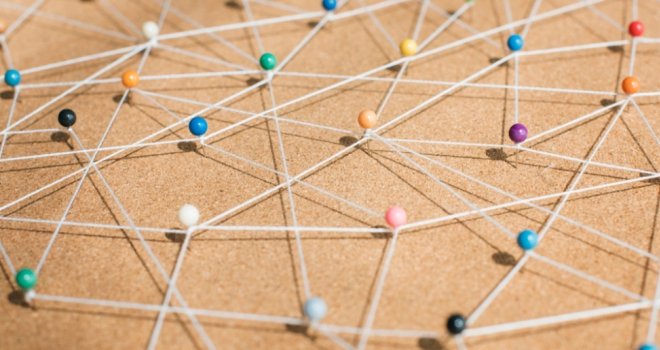 "Our platform means advisers no longer have to wait two, three or five years to speak to their clients but will have the chance to communicate with them far more regularly."
Dashly is running its adviser-only pilot exclusively through Paradigm Mortgage Services members before making itself available to the wider adviser community in January 2020.
Throughout November, Prudell has been onboarding its entire client base onto co-branded Dashly dashboards, which will instantly — and then continuously — identify clients that could save money by switching, even if they are in a fixed rate period and need to pay an ERC and other costs.
Dashly provides advisers with an 'always-on' whole of mortgage market comparison service, which integrates with multiple CRMs. Using credit reference agency, house price and up-to-date mortgage data, it continuously looks for opportunities for their clients to save money.
When money-saving switching opportunities are identified by Dashly, they are flagged to the adviser in real-time, who can then decide, based on their knowledge of the client's circumstances, whether to contact them.
Earlier this month, Dashly partnered with Surrey-based adviser and Paradigm member, Hawke Financial Services.
Ross Boyd, founder of Dashly, commented: "It's great to have Prudell onboard. Like us, they're 100% focused on delivering the right customer outcomes and are looking beyond the traditional transactional approach of advisers to life-long relationships built on regular client touchpoints.
"Our platform means advisers no longer have to wait two, three or five years to speak to their clients but will have the chance to communicate with them far more regularly. For those firms that are yet to prioritise client retention, it's arguably the most important part of building tangible value in your business and that, along with the increases in predictable, recurring revenue that comes from more regular switching, is what Dashly delivers."