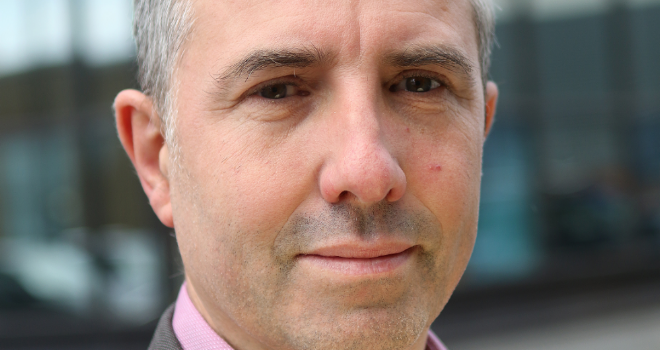 "Many landlords are looking for stronger levels of payment security – coupled with an array of options and a certain degree of flexibility where possible."
Foundation Home Loans has reduced rates on selected products across its buy-to-let F1 and F2 product ranges by up to 0.10%.
F1 rates now start from 3.19% up to 65% LTV and 3.45% up to 75% LTV. F2 products start from 3.34% at 65% LTV and 3.49% at 75% LTV.
Rates changes have also taken place on Foundation's five-year remortgage special, which includes a free standard valuation and £250 cashback upon completion.
Jeff Knight, director of marketing at Foundation Home Loans, said: "We are always looking at ways to support a range of landlord needs, and this raft of rate reductions will offer them access to even more competitive BTL deals across the 65-75% LTV bands.
"In the current climate, many landlords are looking for stronger levels of payment security – coupled with an array of options and a certain degree of flexibility where possible. The demand for five-year fixed rate deals continues to rise and, here at Foundation Home Loans, we will continue positioning ourselves at the forefront of the BTL lending landscape to help all landlord clients bolster or better manage their portfolios."