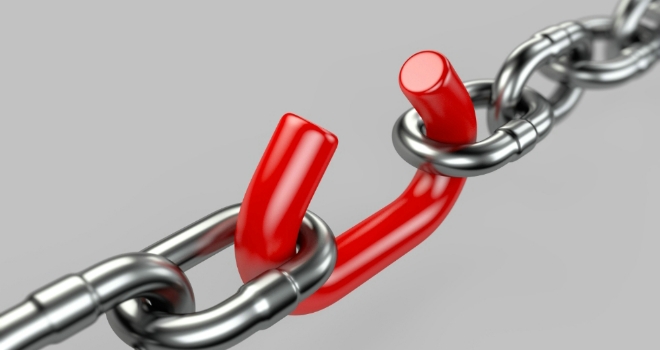 A panel of mortgage lenders at today's FSE Glasgow agreed that the mortgage market has seen 'irrational pricing' recently and raised concerns about the ability of specialist lenders to remain competitive.
Asked about 'silly rates', Craig McKinlay, sales director at Kensington Mortgages, said that current rates are "unsustainable" for specialist lenders to fund, stating that rates at lower LTVs are "too low".
McKinlay said there is "no money" in lower LTVs for smaller lenders, adding that he hopes to see "some sanity back in the market".
Vida's sales director, Louisa Sedgwick, agreed that larger mainstream lenders 'dabbling' in the specialist market is "worrying for specialists" due to their ability to undercut on rates.
However she believes the market has not "hit the bottom yet" on pricing.
Defending the higher rates offered by specialist lenders, Louisa noted the difference in service levels, adding that increased regulation means "everything has to be ticked".
She added that specialist lenders such as Vida now have rates "in the twos" and urged brokers not to discount them on the assumption they're going to be expensive.
Louisa says the differentials between mainstream and specialist lenders are "not as vast as they used to be" and said the market needs to 'myth bust' to gain the trust of brokers.