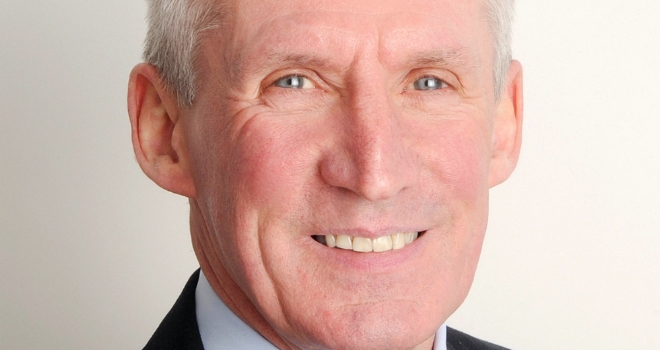 Robert Sinclair, chief executive of the AMI, has warned brokers about the consequences of borrowers opting for longer term fixed rates.
Speaking at today's FSE Glasgow, Sinclair discussed how borrowers have been attracted to longer term fixed rates as the gap between two and five-year rates narrows.
He said some brokers will "have a big problem" in 2020-21 as the two and three-year fixes they have previously been placing won't come up for remortgage.
Sinclair said brokers' earning capacity will begin to shift, and advised firms to "think about planning for that".
He also discussed the "horrendous" margin compression on rates, adding that not only are rates falling, but the gap between 70% and 90% LTV has "narrowed and narrowed".
"I never thought I'd see these rates in my life", Sinclair told brokers, adding that "we're in a strange environment".
Sinclair discussed the changing market, highlighting the standardisation of 35 year mortgage terms, improved affordability and stalling house prices.
Sinclair said that in the current climate, intermediaries need to "prove they're worth their proc fee".