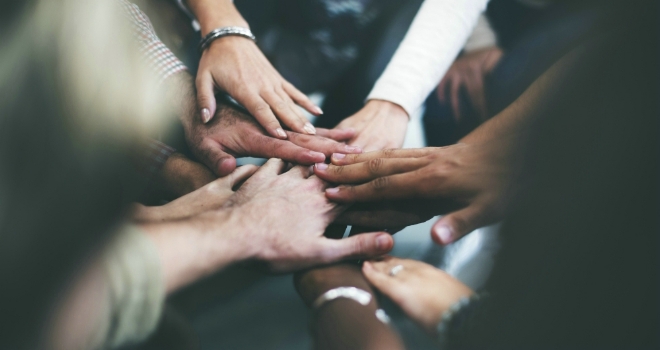 "It's a market for all based on advisers having the knowledge and transacting business regularly."
Although the buy-to-let market is moving in a more specialist direction, advisers should still be as active as possible in the sector to secure greater levels of business, according to a lender panel at today's FSE Midlands.
The lenders were asked whether the specialist nature of buy-to-let meant that advisers also had to be specialist in this area in order to give quality advice.
Karen Rodrigues from Vida Homeloans said: "It's yes and no. When it comes to larger portfolios it's very much a specialism and it's true that there's less growth in one to two property landlords, who would be more vanilla buy-to-let clients anyway. However, the more complex buy-to-let business will always need an advisory process. If you're not in it then you need educate yourself or you need to have a strong referral process in place."
Others agreed that the level of increased complexity in the buy-to-let sector played into brokers' hands. "I think complexity is good for brokers," said Adrian Moloney of OneSavings Bank. "That's where brokers come into their own. That's why clients want your advice."
Kensington Mortgages' Craig McKinlay continued: "Buy-to-let should be a market for all. We've certainly tried to make it simpler to conduct this type of business. It might look complex, but it doesn't necessarily have to be and, if you're not involved, then I think your missing out."
Steve Cox of Fleet Mortgages added: "It's a market for all based on advisers having the knowledge and transacting business regularly. I'm not going to define what regular is and I think there's a responsible on lenders to provide the knowledge, the education and the resources to advisers to help them advise in this sector."
Cox highlighted how, in the current environment, landlords were now more likely to be active in areas which provided a higher yield, particularly those who may have most of their portfolio based in London and the South East.
He concluded: "There has been a move towards more specialist and more complex buy-to-let, and we're increasingly seeing landlords diversifying their portfolios away from the South East of England. The yields they want are currently not there and we've seen landlords move further afield in order to purchase property that is going to give them the yield they need. In that sense, as lenders we need to have the right products to fulfil those needs."