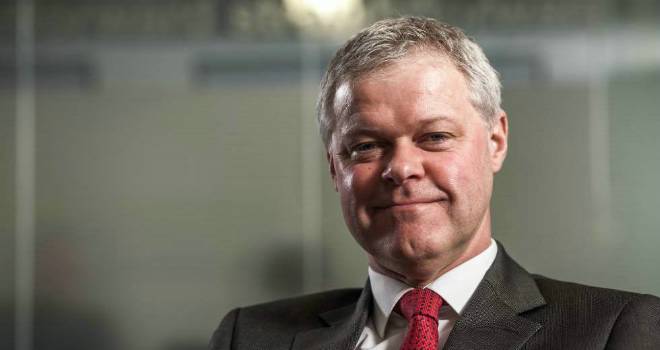 "We are seeking to grow all areas of the business but Shariah-compliant home finance will be a particular focus. "
Gatehouse Bank says it is targeting 'significant growth' in the Shariah-compliant home finance market with a new customer service centre in Milton Keynes.
The Bank says its new office is 'integral' to its growth plans and new strategy which will focus more on home finance plans in addition to its current buy-to-let products and development/build-to-rent division.
Charles Haresnape, CEO of Gatehouse Bank, commented: "We have big plans for Gatehouse Bank and our new Milton Keynes office will be key in helping us to achieve them. We are seeking to grow all areas of the business but Shariah-compliant home finance will be a particular focus. We believe this is a hugely untapped market and one that, being fundamentally ethical, will resonate with Muslims and non-Muslims alike."
Fahed Boodai, Chairman of Gatehouse Bank and Group, added: "As Chairman, I applaud the choice of location and am delighted to see the continuing inward investment from Kuwait into the UK. I see more opportunity in the future to work together, whether it be build-to-rent, commercial financing or the development of the Shariah-compliant home finance market."