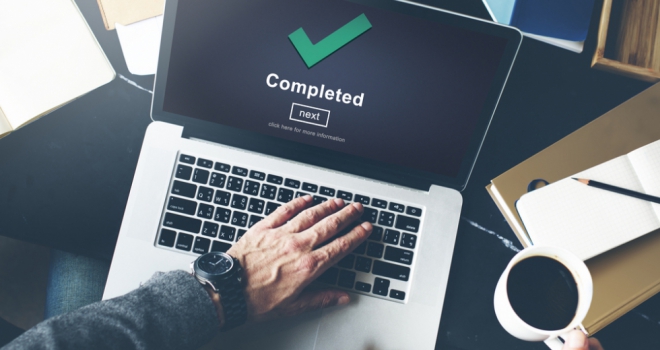 "It just makes sense to move as much as the process as legally possible online."
GWlegal has announced the digitalisation of its online questionnaire for remortgage clients, as well as an online terms of business.
By digitalising this initial step, the firm says a once five to seven working day-process will be cut down to just one, given that clients is able to convey all relevant information to the firm online the same day the questionnaire is received by email. The remortgage team will then start working on the case immediately, leading to faster processing (and in many cases, completion) times.
Over the past eight months, the firm has been working to gradually digitalise all questionnaires for its key property clients - conveyancing for purchase and sale and, now, remortgage.
The digitalisation of its remortgage questionnaire completes its new suite of digital services for those selling, purchasing or remortgaging property.
In an effort to quicken and streamline conveyancing services across the country, the Land Registry has recently taken steps towards digitalising its Local Land Charges Register (LLC) as part of a larger project to establish a national online register.
Six local authorities, including Liverpool City Council where GWlegal is based, have thus far moved their LLCs online, with the rest to gradually follow.
This national register will enable solicitors, other third parties and homeowners to access instant online LLC information, which will dramatically shorten the conveyancing process.
Lynne McCaffrey, head of property at GWlegal, commented: "When it comes to major property transactions such as buying a house or remortgaging your current one, it just makes sense to move as much as the process as legally possible online.
"Digital processes are quicker, more efficient and convenient and very cost-effective. They could well result in your clients getting the keys to their new property or locking in a more favourable mortgage rate much sooner than ever possible before. What's not to love about that? It's a positive thing for everybody involved in the chain and, on a wider scale, brilliant for the property field as a whole.
"If other industries can go online, why can't we? It's up to individual firms to lead the way."