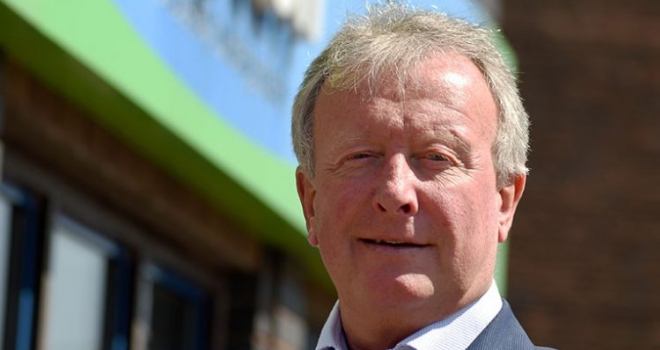 When the Chancellor applied a 3% stamp duty surcharge for people purchasing second properties in April 2016, it had a knock on affect on parents trying to help their children onto the property ladder.
This was because any parents who already owned a property would be liable for the additional stamp duty cost, should they take out a joint mortgage with their children.
Since then the move by several lenders to introduce joint borrower sole proprietor mortgages (JBSP) is a great example of how our industry is responding to the changing needs of some of today's customers.
JBSPs are designed to help family members either get onto the property ladder or move home. In most cases parents can act as the second applicant. This means they can use their income to increase mortgage lending against a property. With a JBSP mortgage, the parents are party to the mortgage but are not on the mortgage deeds. Therefore a parents salary can be used to support lower incomes, without having any actual stake in the property.
In 2018 we saw a growing number of lenders offering JBSPs. At the Tipton we launched JBSP in October 2018 following extensive research amongst brokers, which identified that families needed more options and support when looking to help children and relatives buy a property.
With high property prices, affordability remains a key challenge for most first times buyers getting onto the property ladder. So JBSP offers an ideal vehicle for many people to purchase in normal circumstances, without the hassle of finding thousands of pounds in additional stamp duty. Of course this is a great way for a parent to help their child get onto the property ladder and not be named on the title deeds. Without the availability of JBSP, parents could also be liable to pay capital gains tax if the property increased in value between the period of purchase and sale.
What's more, this type of lending can give parents a simple exit strategy when the first applicant can afford the loan in their own right.
In 2019 we may see more lenders enter the JBSP market as the demand from customers intensifies. However as an industry we need to do more to communicate the benefits and availability of this type of mortgage to both customers and brokers. For example how JBSP is a great option to help first time buyers in a market where house prices have risen significantly in recent years and affordability checks remain comprehensive.