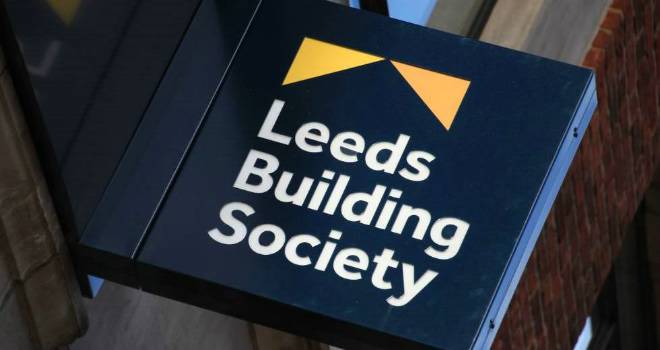 Leeds Building Society has launched a five-year fixed rate buy-to-let mortgage at 3.10% up to 70% LTV which it says is currently the lowest available on the market.
The deal comes with a £199 fee and also has a free valuation. Fees assisted legal services are available for standard remortgages.
The Society has also refreshed its wider buy-to-let range, including the addition of a new purchase-only two-year fixed rate at 1.99% up to 60% LTV.
The fixed rate period is followed by a 1% discount for the following three years and the mortgage comes with a free valuation.
Jaedon Green, Leeds Building Society's Director of Product and Distribution, said: "Buy-to-let remortgage activity is highest at this LTV level and landlords appear to have been acting to minimise their costs and manage profitability as the Government's tax changes began to affect this market.
"Five year fixed rate products remain the choice for borrowers looking for longer-term security over their monthly repayments, making it easier to budget, which can be particularly useful when managing a privately rented property."