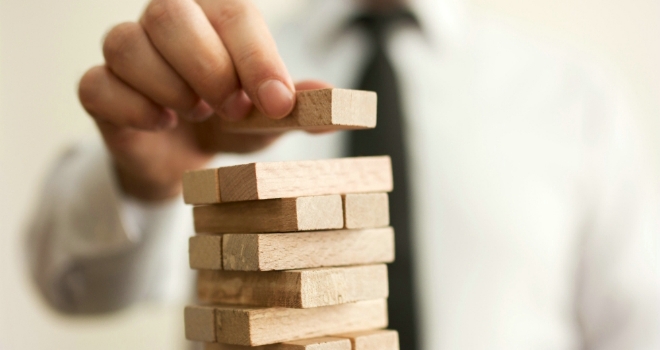 "In these challenging times it is critical that advisers remain close to their clients and evolve their businesses around client retention."
Sesame Bankhall Group has announced that combined mortgage completions in 2018 through PMS Mortgage Club and Sesame Network were at the highest level since 2008.
The results show that mortgage completions rose by 12% to £41.9 billion, protection annual premium income rose by 8.5% to £69.1 million and the number of general insurance policies written grew by 14%.
Martin Schultheiss, group managing director of Sesame Bankhall Group, said: "On behalf of the Group I want to congratulate our members and business partners on a fantastic year. I am very proud of the high quality advice that customers receive from our members. These results mean that thousands of people have benefited from expert advice on what for many is the largest financial decision they will ever make. Key to our success in 2018 was playing to our strengths and enabling our members to tap in to the full depth of expertise, propositions and support available across our Sesame Network, PMS Mortgage Club and Bankhall brands. It's what continues to make our Group the right home for so many advisory firms.
"This is just the beginning and we are deeply committed to helping our members to future proof their businesses in a changing world. Professional advice remains the best way for consumers to secure the financial wellbeing of themselves and their families. SBG supports over 10,000 advisers and we will ensure our member firms have all the tools they need to build and maintain healthy long-term customer relationships."
John Cowan, executive chairman, added: "In challenging market conditions our PMS and Sesame members have once again delivered impressive results. They have demonstrated their professionalism and adaptability by embracing the customer opportunities being created in an evolving product transfer and remortgage market. However, we are living and working in a time of political and economic uncertainty, combined with increasing competitive pressures driven by new disruptive technology, which all serves as a wake-up call for our profession.
"From SBG's perspective we are very confident about the future need for advice, the adviser community and the outlook for our Group. However, in these challenging times it is critical that advisers remain close to their clients and evolve their businesses around client retention. We believe that technology will prove to be an enabler in this transition and, as a Group, we are investing to help advisers so that both their customers' experience and their own is greatly enhanced, thus allowing advisers the time to do what they are best at - advising clients."