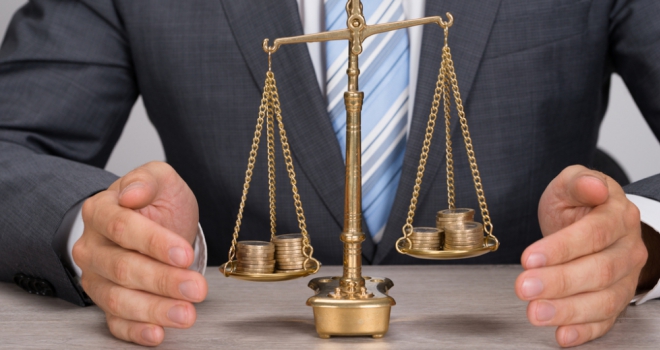 "Potential home movers are weighing their options carefully at the moment."
Remortgage activity is continuing to grow and made up the largest part of intermediaries' business in Q1, according to Paragon research.
Remortgages for owner-occupiers represented 41% of total applications, up from 37% of business five years ago.
Over the same period, first-time buyer mortgages increased from 16% to 18% of intermediary business.
However, next-time buyer mortgages showed a sharp drop in the first quarter of 2018, down to just 21% of intermediary business, as homeowners increasingly choose to stay put. This compares with a relatively consistent share at between 23% and 24% of first quarter business in each year since 2013.
Buy-to-let business comprised 19% of intermediary applications in Q1 2018, up slightly compared with 18% recorded in the first quarter of 2017 but down from 22% five years ago.
Longer term fixed rate mortgages again outshone shorter term products in Q1, with intermediaries reporting that 46% of applications for fixed rate mortgages were for an intial term of five years or more, compared to 42% of applications with an intial term of two year or less.
John Heron, managing director of mortgages at Paragon, said: "Potential home movers are weighing their options carefully at the moment. Given the combination of first-time buyer incentives focused on new build property and mixed news on house prices more generally, it appears that an increasing proportion of potential movers are opting to stay put for the time being and lock in an attractive interest rate through remortgaging."