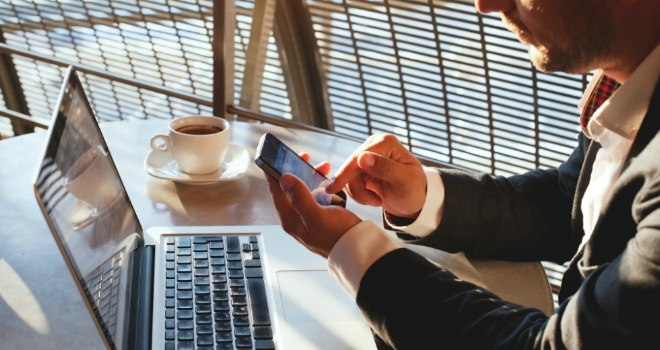 "Our new conveyancing solution gives our members access to a bespoke panel of service-focused solicitors across the UK"
Sesame Network has launched a new conveyancing solution in partnership with panel manager Aventria.
The portal gives members access to a panel of solicitors and provides real-time adviser and client status updates on all instructions.
The solution also allocates adviser referrals through a performance-driven algorithm, which incentivises solicitors based on their performance.
Martin Schultheiss, group managing director at Sesame Bankhall Group, said: "We're determined to help transform the mortgage process for advisers, which in turn will enable them to offer a more compelling service to their customers. This latest initiative is another important piece of the jigsaw. Aventria's conveyancing technology will deliver the digital innovation needed to streamline this part of the mortgage process, and help us to realise our future ambitions. Our new conveyancing solution gives our members access to a bespoke panel of service-focused solicitors across the UK, working to high standards and offering fixed costs to the customer."
Alan Young, chief commercial officer at Aventria, added: "SBG is very forward thinking in terms of the improved mortgage advice experience it's looking to deliver, and we're excited to be working with its members on this journey. I believe the conveyancing world has not evolved sufficiently in line with the innovation we are experiencing in other areas of the mortgage advice process. We're dedicated to improving the home buying and selling process, utilising Aventria's technology and solicitor integrations to create a more efficient and service-orientated conveyancing experience for customers."
Lauren Bagley, head of strategy and business enablement at Sesame Bankhall Group, commented: "Conveyancing is the glue that holds the mortgage transaction together, but that also means it has the potential to disrupt the whole mortgage process. It's often the element that creates the most friction and frustration for advisers and their customers. The average time from offer to completion in England and Wales currently stands somewhere between 8 to 12 weeks, so there's significant room for improvement. Aventria's tech capability and API functionality makes our new partnership a good strategic fit, and will help us to deliver the future innovations our members need."