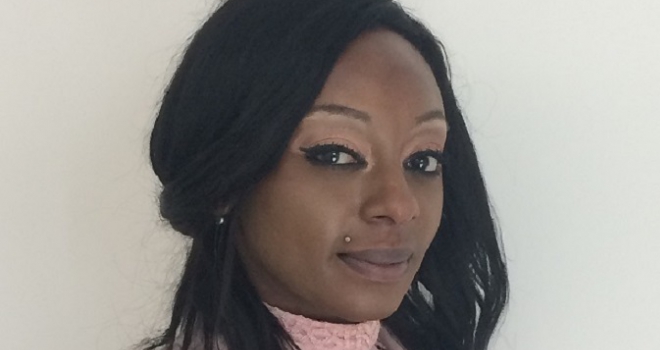 We spoke to Abenaa Afari, business development manager at Hodge Lifetime, about later life lending gurus and the concept of 'Be Curious'.
FR: What area do you cover?
London, M25 and the South East.
FR: If you had one 'top tip' for life as a BDM, what would it be?
Be Curious. A mentor of mine, Prof. Nelly, embraced the concept of 'Be Curious' as involving the following:
- Being inquisitive and keen to try new things
- Getting to know our customers
- Seeking inspiration and learning from others
FR: How do you pass the time on the road - books, podcasts, audiobooks?
Meditation, prayer and positive affirmations. I drive in silence whilst out of London, because this South Londoner needs to hear her Sat Nav!
FR: What's one thing you wish all brokers knew?
Hodge = Later Life Lending Gurus! Over 50? - think Hodge.
FR: A quick email on Monday or a phone call in the afternoons - how can brokers contact you?
A bit of both and everything in between. I regularly speak with advisers via LinkedIn, text messages, as well as the usual routes of calls and emails – advisers can get hold of me with ease, and Rachael Williams, my TBDM, is also on hand to support if I am not available.
FR: And lastly - what's your favourite place to stop for a coffee when you're between meetings?
A small local independent, always rooting for the underdog!