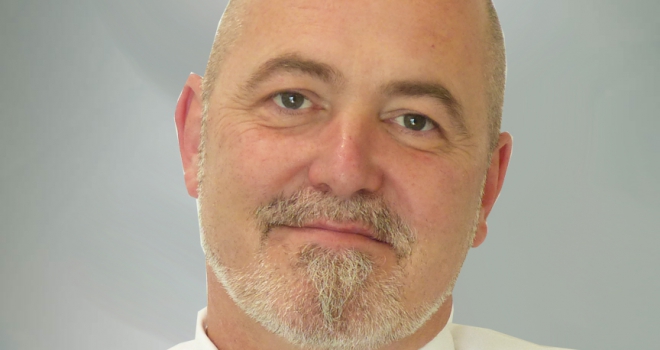 "Buy-to-let mortgages have become much more complicated, it's not just about rental calculations"
This week we spoke to Paul Rockett, business development manager at Keystone Property Finance, about why checking the details of a buy-to-let enquiry is more important than ever and how brokers can stop surprises during the application process.
FR: What area do you cover?
I cover the South West region which can loosely be defined as being from Portsmouth through Reading and Oxford to Worcester, South Wales and everything west from that line.
FR: If you had one 'top tip' for life as a BDM, what would it be?
Return all your calls promptly, you'll be amazed by how many BDMs don't!
FR: How do you pass the time on the road - books, podcasts, audiobooks?
I seem to spend a great deal of time on the phone whilst travelling so books, podcasts, etc. are a luxury I haven't got time for.
I tend to listen to BBC Radio 4 on in the mornings to find out what's happening in the world and 6 Music on in the background during the day.
FR: What's one thing you wish all brokers knew?
Buy-to-let mortgages have become much more complicated, it's not just about rental calculations, and checking all the details of an enquiry is more important now than ever. This is to stop there being surprises further along the process which could potentially make the case fall over.
FR: A quick email on Monday or a phone call in the afternoons - how can brokers contact you?
I receive emails and phone calls throughout the day, every day. I set aside time to stop and respond to emails and tend to take and make calls in between appointments.
If you ever get stuck and need a quick answer you can call into our head office on 0345 148 9086 where our internal business managers can help you.
FR: And lastly - what's your favourite place to stop for a coffee when you're between meetings?
Ah, stopping for coffee - I've heard of the concept. My favourite coffee is when I'm offered one at an appointment. I take a packed lunch every day and have a coffee most days before I leave in the morning.