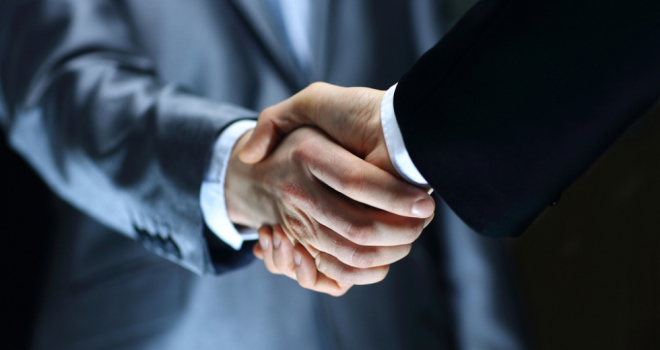 "Stonebridge and Mortgage Advice Bureau are the perfect partners for us to launch with, offering nationwide coverage and high-quality service to customers"
- John Davison - Perenna
Perenna has announced that it has partnered with Mortgage Advice Bureau and Stonebridge, following receiving its full banking licence from the PRA and FCA at the start of September.
The Perenna mortgage fixes the interest rate for the full term of the loan and will offer up to 95% LTV, up to 6 times the borrower's income, and no age caps subject to criteria.
Perenna will continue to add distribution partners around the UK as they look to create a nation of happy homeowners.
Head of Product, Proposition, & Distribution, John Davison, said: "Perenna offer a new kind of mortgage, giving homeowners improved affordability, true long-term security, and flexibility. Our product ensures they never have to pay to remortgage again and protects them from experiencing the rate shocks we're seeing in the market right now.
"Stonebridge and Mortgage Advice Bureau are the perfect partners for us to launch with, offering nationwide coverage and a high-quality service to customers."
Danny Belton, Head of Lending at Mortgage Advice Bureau, said: "We're excited to collaborate with a new lender who will bring fresh perspectives, cutting-edge products, and criteria that have been proven to perform well in an international market. The Perenna proposition will be well suited to customers who are looking for long-term fixed products."
Jo Carrasco, Business Partnerships Director at Stonebridge, said: "We are extremely excited to be in a partnership with Perenna, and believe their innovative products and ambition to change the shape of the market will be well received by our Appointed Representative firms."