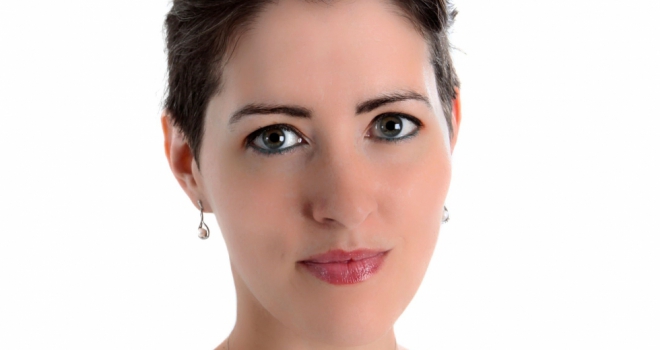 Matt joins me in the co-host seat this week to talk about Huntington's disease, a genetic condition that lowers life expectancy and can be a very difficult diagnosis to come to terms with.
Unfortunately, a lot of people who have a diagnosis of Huntington's will pass away within 20 years of diagnosis. It's usually diagnosed between the ages of 30 and 50. This can limit options when it comes to finding protection insurance on the standard market and we delve into why.
We talk about genetic and predictive tests, what these are and what the insurer actually needs to know. This can be quite important when applying for protection insurance.
At Cura we have helped a number of clients with Huntington's and clients with a family medical history of the disease. I talk through case studies for two of these clients.
You can listen to the episode at: https://practical-protection.co.uk/huntingtons-disease/.
Looking ahead to the next episode, I have Keith Richards from The Financial Vulnerability Taskforce joining me. We will be focusing on the importance of advisers being able to spot vulnerability in their clients, and how this can be important to make sure clients are truly being looked after.
If you're listening to this as part of your work, you can claim a CPD certificate. These are now accredited by CPD UK, through our sponsor Octo Members.
Once you have listened to the episode, don't forget to claim your certificate here: https://practical-protection.co.uk/claim-your-cpd/.
You may find that your work systems are not keen on the CPD form (it's a Google form). Please don't worry if that is the case. Contact me on social media or through the website and I will be able to issue the certificate directly to you.