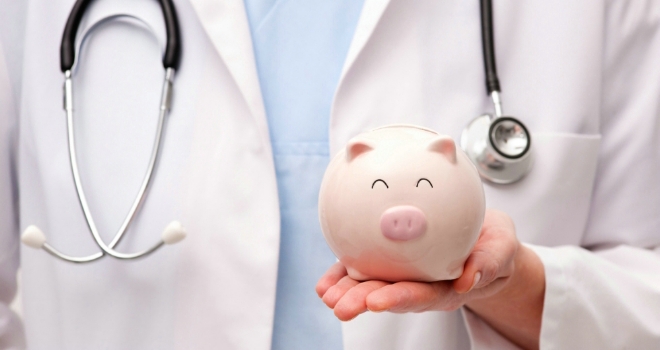 "These latest changes improve the level of cover we offer to customers, but also reduce the complexity of critical illness products."
Legal & General has updated its critical illness offering with improved cover and a simplified list of conditions.
L&G says the new merged list of conditions will make it easier for intermediaries to explain to their clients what conditions are covered. For example, 'coronary artery by-pass grafts' and 'open heart surgery' have been combined to 'specified heart surgery'.
During a recent poll, 81% of intermediaries said they would prefer similar conditions to be merged together where it makes sense.
Legal & General is also increasing additional payments for its CI Extra cover, which is only available via intermediaries, from a maximum of £30,000 or 25% to £30,000 or 50% of the amount of cover, whichever is lower. Additionally, its CI Extra cover for children will include more conditions.
Craig Brown, director of intermediary at Legal & General, said: "Last year, our research into critical illnesses found that conditions like cancer and heart disease take a staggering £15.2bn a year out of Britain's economy. Worse still, these terrible illnesses can have a hugely damaging personal impact, not just on the health of the individual affected but for the financial livelihood of their family, too.
"At Legal & General, our mission is to work together with intermediaries to ensure more people across the country are protected from the financial impact of a critical illness. That's why we're listening to our intermediary partners, the very people on the front line of conversations about cover, taking on board their feedback to improve our critical illness offerings.
"Quality over quantity is really important to us as a business. These latest changes improve the level of cover we offer to customers, but also reduce the complexity of critical illness products. We think that will make it easier for advisers to have those important protection conversations and explain these products to clients, while also giving consumers much more certainty over the support they have if and when they need it."