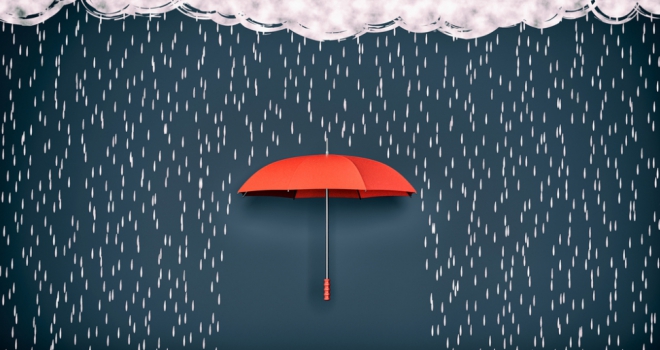 "We're also trying to break new ground in how death is talked about, to help people plan for what happens when they die "
New insurance firm DeadHappy launches to the market today, offering fully digital pay-as-you-go life insurance.
DeadHappy's life insurance costs an average of £14.78 per month across ten years and is priced annually based on a customer's current age and risk level.
DeadHappy's underwriting process involves four questions and applications can be completed in a few minutes.
The offering is currently direct to consumer, but a spokesperson confirmed to Financial Reporter that they are in the process of speaking with broker networks, stating that the "simplified process... should make it easier for brokers to sell life insurance".
The personalised cover also allows customers to choose what happens when they die, with options varying from a payout, paying off a mortgage, or even buying someone an annual season ticket for their football team or arranging for someone to take the bins out for their partner.
DeadHappy was co-founded by Phil Zeidler, founder of Junction and former chair of Simply Business, and Andy Knott, co-founder of gaming company Pure and digital experience company Dare.
Former Beagle Street members Dominic Holton and Ana Teixeira join as COO and CFO, respectively.
DeadHappy is authorised and regulated by the FCA and is backed with £1.5m seed investment led by Octopus Ventures.
Phil Zeidler, co-founder of DeadHappy, said: "Traditional life insurance is overpriced, complex and dull. People are paying over the odds as a result. Our philosophy is different – you're far less likely to die when you're younger, this means you should pay less. It's pretty simple.
"We're making this possible for the first time in the UK. We're also trying to break new ground in how death is talked about, to help people plan for what happens when they die – without resorting to 'project fear'. Death is never going to be the top of anyone's list of favourite pub conversations, but we hope to at least make it a more approachable, less daunting conversation to have."