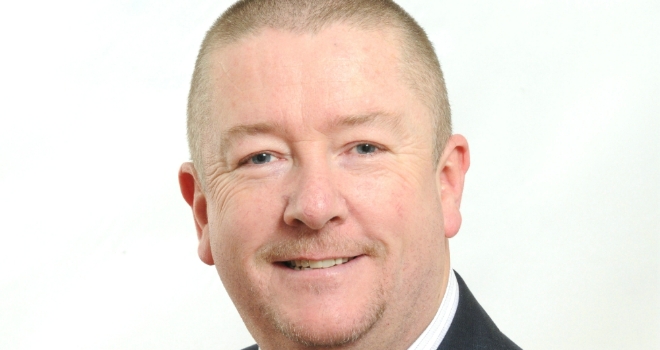 "The ability to show the robustness and quality of your systems and processes, and how on top of the regulatory changes that are coming you are, is going to be crucial here."
At our recent 'Breakfast with Stuart' meeting, PI cover was again raised in terms of the ongoing difficulty many firms have in securing it, in justifying the cost involved, and the approach that insurers appear to be taking.
Yearly renewal letters have been dropping through doors recently and they do not make pretty reading for many firms, with premium levels being raised while at the same time there is a growing number of exclusions being presented in policies that make the business of providing equity release even more tricky.
Of course, you have no choice but to ensure you have PI cover and, with major changes to the regulatory structure on the horizon in the form of the Consumer Duty proposals, this can be a very challenging channel to navigate.
I have been told that insurers are already referencing the Consumer Duty in their correspondences with firms, asking what is being done at a firm level to ensure these proposals will be immersed in the business, particularly around the proposed focus on ensuring ongoing advice provision and maintaining consumers are suitably serviced in the future.
You can understand the insurer's reason for this – they want to be confident that firms are not going to be hit by a wide range of potential complaints years after the provision of advice, and there is a real need for debate here about to what extent a firm can be responsible for events in a client's life that couldn't possibly be perceived at the time of advice.
My own view is that this is difficult ground. Again, you can understand why the regulator would want to keep firms on the leash for 'future client events' as it gives them an ongoing entity to complain against.
But, from my perspective, firms can only provide advice based on the needs and circumstances of their client at that particular time, and should they dramatically change at a later date, then it seems wholly unfair for the adviser/firm to be held responsible for that.
Of course, advisers should be highlighting what the responsibilities of the equity release product are, and what that might mean in the future, but again, this doesn't mean advisers should be expected to be clairvoyants or sooth-sayers when it comes to their client's futures.
However, from a PI perspective, this seems like a direction of travel that is being followed, with firms potentially having to second-guess what might happen in the future and how they would respond, in order to secure the cover they can't afford to live without.
For individual advisers and firms the ability to show the robustness and quality of your systems and processes, and how on top of the regulatory changes that are coming you are, is going to be crucial here.
The Equity Release Council will shortly be launching its new standards, and I would urge all member firms to avail themselves of those because they will undoubtedly be helpful in terms of showing what you are doing to mitigate the risks. We will be running a webinar on the new standards which again I would urge you to attend to see what they are, and how firms can seamlessly integrate them into their businesses.
The standards tend to go above and beyond what is required at a regulatory level, and just by showing you are part of the Council can be a positive tick in the box in terms of what insurers want to see.
There's no getting away from the fact however that the costs of PI cover continue to rise – there is often a limited pool of cover to go round, and those firms who can prove they are operating to the very highest standards will be the ones to secure it at (what I hope) will be a competitive and sustainable premium level.
You may feel like you're having to jump through some hoops but this is the nature of our marketplace unfortunately, and given it is a non-negotiable, the consequences of not securing cover do not bear thinking about. Put yourself in the best position to make sure that is never the case.