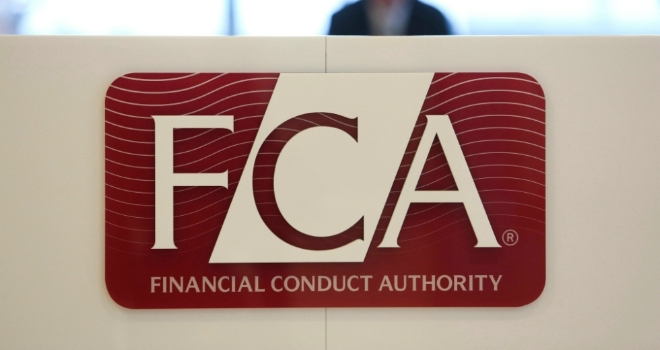 "The availability and the certainty around the quality of guidance hasn't been adequately addressed yet."
The FCA has published a call for input on the impact of the Retail Distribution Review (RDR) and the Financial Advice Market Review (FAMR).
The FCA's review will consider how well the market is working and whether the initiatives have been successful in achieving their objectives. It will also consider how new market trends and developments might affect the future development of advice and guidance services.
The FCA is seeking initial feedback by the 3 June 2019 before collecting further data and publishing its final report in 2020.
Christopher Woolard, executive director of atrategy and competition at the FCA, said: "Millions of people look for help and support in making financial decisions every year and the aim of the RDR and FAMR was to help the market develop the right advice or guidance service consumers need to make those decisions.
"Consumers and the market are changing rapidly, as technology, employment patterns and inter-generational challenges change the way consumers interact with financial services. As well as looking at how the market has evolved since RDR and FAMR, it's important that our work looks ahead to see how we ensure that this important sector works well in the future. We want the market to deliver a range of good quality, affordable advice and guidance services that meet consumer needs."
Tom McPhail, head of policy at Hargreaves Lansdown, commented: "There's plenty of evidence that access to the right guidance and reassurance can transform people's confidence, their engagement and their attitudes to investing; ultimately it can make a significant positive impact on their financial futures.
"The availability and the certainty around the quality of guidance hasn't been adequately addressed yet. Too often firms are still wary of crossing the boundary into inadvertently giving advice and as a result they stop short of giving the guidance their customers seek. The review announced today looks well placed to gather evidence on how to build on the success of existing reforms, and extend consumer access to advice and guidance while maintaining high levels of consumer protection.
"The nature of financial advice is also changing, with a trend away from the old model of a recurring relationship with regular fees, towards a more transactional approach, where people buy advice to address specific issues, as and when they need to."
Steven Cameron, pensions director at Aegon, added: "Since the RDR and FAMR were implemented, the need for advice and the value it provides have continued to grow. The 2019 review offers a real opportunity not just to assess effectiveness against the original aims of the reviews, but to reflect on recent changes and look ahead at how regulation can best meet the future needs of both consumers and advisers.
"We are keen for the FCA to refocus on closing the 'advice and guidance gap'. Recent measures to protect individuals who don't seek advice are helpful, but enabling more people to get advice would be a better solution. One area where there is a real risk of a growing advice gap is for members of defined benefit schemes where advisers are struggling to obtain affordable or adequate Professional Indemnity Insurance. While a DB transfer is unlikely to be in the majority of peoples' interests, having a market where only a minority are able to even explore whether it's suitable is not helpful.
"Looking at specifics, we support allowing individuals to pay for advice out of the funds within pension and investment products. However, we don't see a need for both Adviser Charging and the Pensions Advice Allowance and believe a merger of these would simplify arrangements. We'd also like to see the FCA renews its efforts to move to risk-based FSCS levies for intermediaries. And we're keen for the FCA to offer more practical support to employers to grow advice and guidance through the workplace."