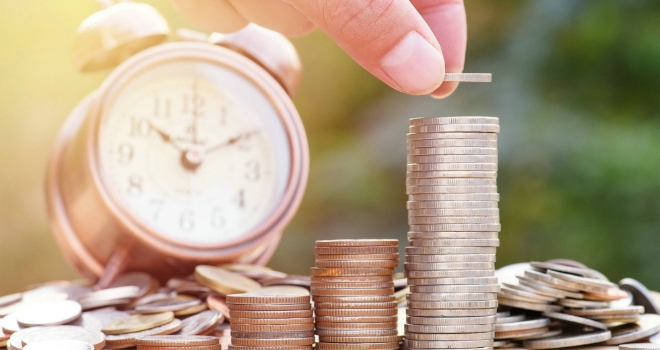 According to the research, more than half were not aware that they could still move house after taking out an equity release plan on their property, and 85% did not realise that they could use equity release to pay off an existing mortgage or other loans.
With one in five asset-rich, cash-poor homeowners aged 55 and over struggling financially, blaming the rising cost of living and poor interest rates for feeling worse off than they expected to be at their age, SunLife has produced an "equity release guide", providing homeowners with all they need to know about releasing equity from their home.
Dean Lamble, SunLife's CEO, had this to say: "Unlocking a tax-free lump sum from your home is one of the biggest financial decisions that someone in their 50s, 60s or 70s could make, and homeowners understandably want to involve the whole family. Our equity release guide includes practical advice and suggestions to help homeowners and their families make well-informed decisions about what equity release has to offer, so they can decide whether it is suitable for them".
While most baby boomers are mortgage free, limited borrowing options in retirement2 and the threat of future age-related taxation3, designed to lift the living standards of young and future generations, has resulted in more people than ever choosing equity release4. Thanks to years of rising house prices, homeowners have built up property wealth that could now be used to help pay off debts, top up pensions or provide a better standard of living in retirement.
Mr Lamble continues: "The idea of using equity release to clear an existing mortgage and of no future repayment is increasingly attractive for older homeowners to boost their retirement pot".
In the study of more than 1000 homeowners age 55 and over, baby boomers agreed that the three main benefits of equity release are:
• Three in 4 homeowners age 55 and over agree the main advantage of equity release is being able to continue living in their own homes.
62% of homeowners would prefer to stay where they are, and this figure increases in line with age. Equity release means homeowners do not face the stress and expense of downsizing. Selling and moving to a smaller, less expensive property to cash in on the equity can cost as much as £30k in fees, tax and other removal and refurbishment costs4.
• Use the tax-free lump sum money how you like and whenever you need it.
6 out of 10 baby boomers say a tax-free lump sum is one of the top three benefits of equity release.
Some equity release schemes allow customers to use a "drawdown" facility to access their money as and when it is needed. Charging interest only on the cash that has been released is viewed as a big bonus by two out of five over 55 homeowners, whether they are using the money to pay for home improvements (40%) or pay off other debts or loans (40%).
With two out of five (41%) of baby boomers already providing financial support to their children or grandchildren, it comes as no surprise that almost a third (29%) view providing an inheritance now, and sharing their family's enjoyment, a key advantage of equity release. When asked how they would spend a £100,000 windfall, one in four homeowners age 55+ would provide a cash gift to their children. And one in five would give money to the grandchildren.
• More than half (53%) say no monthly repayments is one of the main benefits of equity release.
Homeowners don't typically repay the money unlocked by equity release, or the interest on it until they move into long-term care or die. Equity release plans shouldn't charge for the set-up or advice. SunLife's Over 55s Equity Release Service gives everyone who completes their first advised appointment a £25 voucher.
Mr Lamble concludes: "SunLife has invested significantly in an education and awareness campaign fronted by Carol Vorderman to demystify equity release. As with all major financial decisions, it is important that all the benefits and implications are known and understood, so that customers can reach the right decision for their individual needs. Our research highlighted both misunderstandings and misinformation that could prevent people who would benefit from equity release from enjoying the retirement they've always wanted".