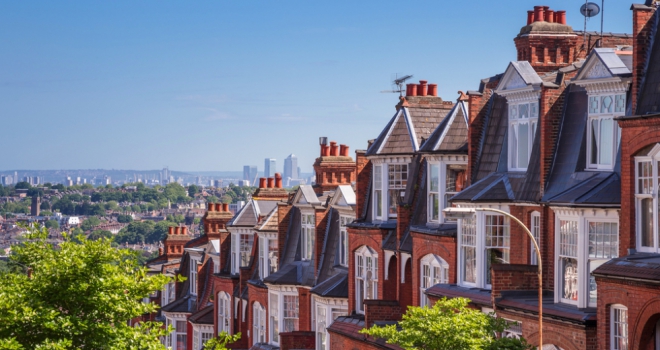 The most common reason given was to repay an outstanding mortgage (25%), followed by home improvements (21%) and gifting to children (12%). These findings are very similar to those of the Equity Release Council (released yesterday) who also found that paying off mortgages and home improvements were common reasons for releasing equity, particularly among younger borrowers (those between the ages of 55 and 64).
Regionally, Equity Release Supermarket's data showed strong growth across all regions with the exception of London where the share of total lending fell from 22% to 10% YOY, reflective of the continued fall in house prices in the capital and the wider metropolitan area.
The strongest growth was seen in the North, reflecting the relatively buoyant housing market. The North West share of equity release lending grew from 7% to 10% in Q1 YOY, while in Yorkshire and Humberside lending grew from 1% to 4%.
In the same period, house prices increased by 2.2% and 3.7% respectively.
Mark Gregory, Founder, and CEO of Equity Release Supermarket, said:
"The equity release market continues to grow apace as more and more older homeowners realise that their homes are investments integral to their later life financial planning. With the exception of London we have seen strong growth across all the regions and I'm delighted that Equity Release Supermarket's growth of 31% in Q1 2019 is outpacing the market growth of 8%. This is reflective of the launch of our new website in late 2018 and our continued investment in digital channels, technology and our people."