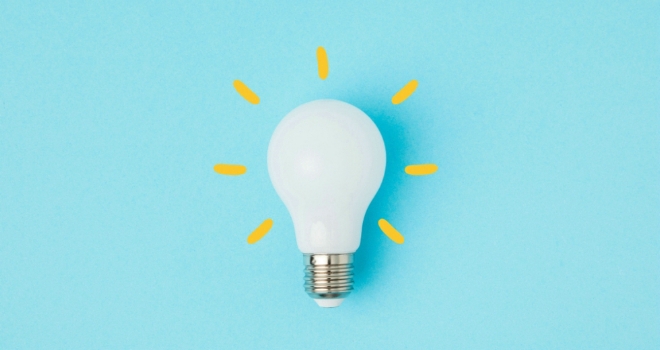 Lenders now offer 221 plan options across their product ranges – an increase of 300% in just three years - highlighting the rapid development of the market in response to the growth in new lending to more than £3.6 billion last year.
The increase in the number of products has grown significantly in just the last 5 months, with Key Partnerships' data from its last report in October highlighting that lenders offered 144 plan options at the end of Q3 2018 - whereas close to the end of Q1 this year, there are 221 products on the market, an increase of 53%.
Many of the products include innovastions such as downsizing protection, allowing interest payments or ad-hoc repayments; fixed repayment charges; protected inheritance options; offering drawdown; and lending on sheltered or age-restricted accommodation.
Jason Ruse, Head of Key Partnerships said:
"Customer demand is transforming the equity release market and lenders have launched a range of new products with innovative features to meet customer needs. This is highlighted by the fact that the number of equity release plans has increased threefold in as many years.
"Although, some of the new plans have incorporated small but significant tweaks to an existing plan, it does mean there are now 221 variations available on the market. It also means that there are major innovations and new options for customers and their advisers to be aware of.
"Some customers may be interested in releasing the maximum amount from their property while others will be interested in the range of innovative options but all will want to release wealth in the most efficient way for their individual circumstances.
"That can mean advisers struggling to keep up with product changes, especially as so many updates have happened within the last few months and particularly for advisers who do not regularly handle cases. Advisers who do not have the time or qualifications or feel that their knowledge is not up to date enough, should seriously look at setting up a referral relationship with a specialist. Expert independent support from specialists is becoming more vital as the market grows and develops."