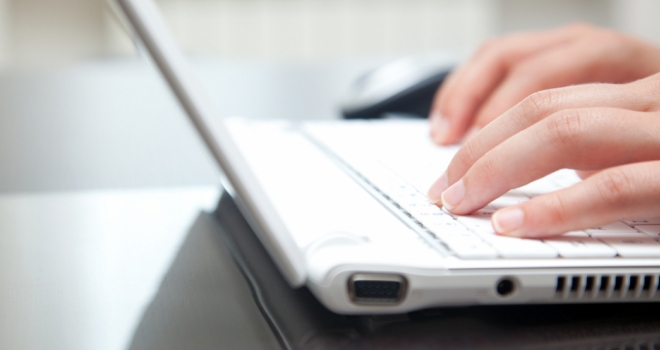 These changes follow and build upon improvements in the calculation of the net loan and post-quote functionality, made last year.
The improvements include pst quote filtering in the PDF report, a new report option which allows all the filters applied to be reflected in the report, reducing the number of shortlisted products and making the suitability of a recommendation easier to evidence and explain to customers.
Advisers will now also benefit from: a new medical underwriting filter, making it clearer to the customer which products offer better terms based on the provider's health questions; annual interest charting to display the effect of interest over the expected term of the policy to simply compare the property value with the loan amount, making it much easier to see how much of the estate will be required to pay back the loan; and new functionality which allows users to choose between England, Scotland, Wales and Northern Ireland to allow terms specific to each country, providing additional data necessary to deliver the most suitable product recommendation to the customer.
Dave Miller, executive general manager, commercial, IRESS, said:
"These changes have been driven by a growing demand for equity release, engaging with our users on the functionality they want and need, and changing customer needs.
"Our equity release services will continue to develop over time to help advisers keep abreast of product changes across this dynamic market. These technology improvements deliver a greater richness of information that advisers now require to evaluate products quickly and more comprehensively. These changes will help advisers arrive at a suitable equity release recommendation with the supporting evidence required. Over the coming months we plan to introduce real-time equity release quotes and the capability to retrieve Key Facts Illustrations (KFIs) from within the sourcing service."