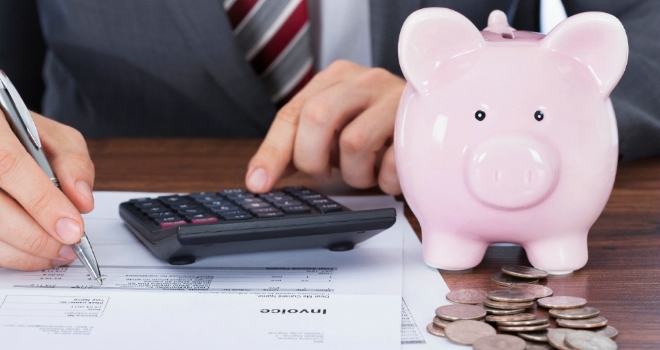 "Millions of savers in the UK are losing patience, and have resolved to switch saving accounts in 2017 to find a better rate."
Just one in three savers (29%) trust their bank to provide a good rate and the majority (61%) are not confident or unsure if they are getting the best rate.

27% have been put off shopping around saying there are poor deals everywhere, while 18% admitted they just can't keep up with the [savings account] market.
Although almost a quarter (23%) say they do actively seek out good rates, a fifth (22%) of those who are not confident they're on the best rate said they are likely to switch in 2017 – this is the equivalent to 5.7m (5,673,100) UK adults who intend to switch saving account this year.

The survey found two-fifths (40%) of savers had switched or thought about doing so in 2016 - equivalent to 17m UK adults.
Jon Hall, Managing Director of Masthaven, said: "Masthaven is delighted to welcome its 1,000th saver so soon after launch. This milestone emphasises how many customers are simply not getting what they want from traditional savings accounts, and when that's the case they will move their money to get a better deal.

"This sentiment is reinforced by our latest consumer research – millions of savers in the UK are losing patience, and have resolved to switch saving accounts in 2017 to find a better rate. Masthaven is proud to be able to challenge the traditional banking market with competitive savings rates – helping people to make the most of their savings."