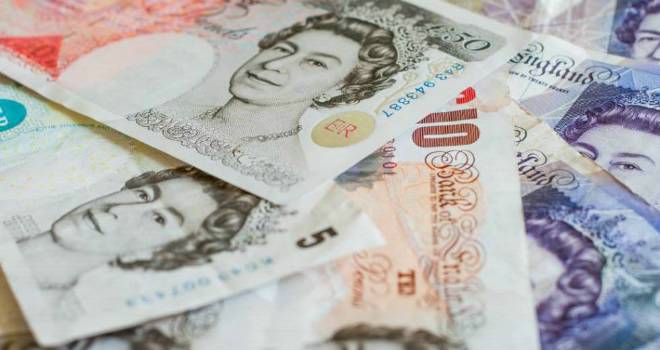 FundingSecure, a regulated peer-to-peer firm, has been placed into administration.
FundingSecure operates a P2P lending platform facilitating crowdfunded loans which are used to fund the purchase and development of property, as well as pawn-broking style loans secured on items of value.
The administrators, CG Recovery, are now responsible for the business of Funding Secure and the FCA confirmed that they will seek to operate the P2P platform and credit investors with return of capital and interest.
In a section aimed at those who have invested in an Innovative Finance ISA on FundingSecure's platform, the FCA said it could not confirm whether the administration will impact on the tax-free status.
The FCA is advising FundingSecure customers who have questions regarding tax on their investments to contact HMRC or seek independent financial advice, noting that IFISAs do not have Financial Services Compensation Scheme (FSCS) protection.
In June, the FCA introduced new rules to better protect investors using peer-to-peer platforms after Lendy entered administration.
At the time of its closure, Lendy had over £160m in outstanding loans with more than £90m in default.
The FCA placed a limit on investments in P2P agreements for retail customers new to the sector of 10% of investable assets to ensure they "do not over-expose themselves to risk". The investment restriction will not apply to new retail customers who have received regulated financial advice.