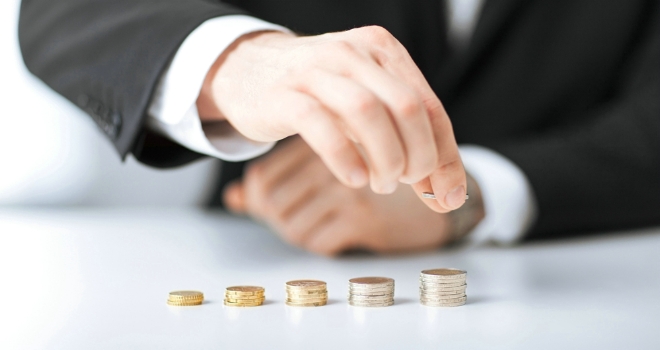 A new alternative lender is launching that will provide individual loans of between £60,000 and £1million to clients against their valuable assets such as classic cars, fine wines, jewellery, yachts, private jets, art and property.
HNW Lending is using funds provided by its founder Ben Shaw, as well as those of over 10 high net worth backers. The company is looking for more wealthy partners to provide further funding to grow the business. The minimum requirement for this investment is £60,000.
HNW Lending has been piloting its proposition over the last few months and to date has been involved in arranging over £500,000 of loans against valuable assets. Following its launch, the company plans to arrange up to 20 loans a month, collectively valued at between £2 million and £5 million each month. The service is highly discreet, no credit checks are undertaken and funds are usually released within a week. Also, because the proposition is based around peer-to-peer lending, interest rates are very competitive.
Ben Shaw, founder and director of HNW Lending said:
"This is a great time to launch a proposition like ours. There are well over 700,000 high net worth individuals in the UK and by 2017 it is predicted that their number will grow to over one million.
"This coincides with banks becoming less willing to provide large loans due to new regulatory and capital requirements, and a rise in the value of many collectable assets. For example, between Q2 2003 and Q2 2013, classic cars increased by around 430% in value and fine wines rose by 182%. Furthermore, £25,000 worth of the top 10 performing bottles of whisky bought in 2008 would now be worth more than £100,000."