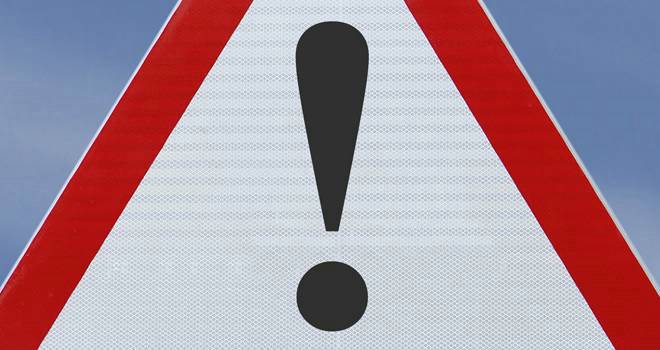 The Financial Intermediary & Broker Association (FIBA) is asking members and non- members to heed the warnings in the Bank of England's latest quarterly credit conditions survey about lenders cutting access to funding in Q4 and beyond.
The BoE survey points to a deteriorating funding situation for businesses, including SMEs, with a deteriorating economic climate being the main cause.
According to FIBA Executive Chairman, Adam Tyler, finance specialists need to consider positive moves they can make to offset any loss of funding via their favoured lenders.
Tyler said:
"The BoE warning should not be taken as a guarantee that funding will become tighter, but we are urging our members to look beyond the lenders they tend to favour at the wider range of funding options that are available on our panel, which was highlighted in my report to the Treasury Select Committee on Access to Finance. We have a growing number of specialist lenders keen to do business and I would urge members and non-members to explore options outside their traditional sources."