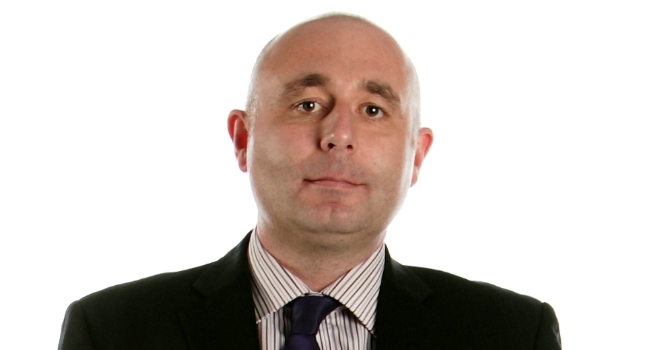 "As with any call for input, even if you only having a passing interest, I'd urge you to submit your feedback; you may not get asked twice!"
On 8th July, the FCA announced it was taking the first step in launching the crowdfunding post implementation review. The regulator outlined the size and characteristics of the market, including recent market developments, and invited all interested parties to offer feedback about areas that should be considered, what risks are emerging for consumers, and to provide their thoughts on the sector.
The FCA is responsible for regulating both loan-based and investment-based crowdfunding platforms.
The FCA has regulatory responsibility for crowdfunding where it involves a person carrying on the regulated activity of arranging deals in investments, or the communication of a financial promotion in relation to securities.
However, the FCA is not responsible for regulating other forms of crowdfunding such as rewards-based or donations-based crowdfunding.
In the interim review of the crowdfunding market, published in February 2015, the FCA noted that the market had grown rapidly since the introduction of the new rules. This evolution has continued. The FCA is now addressing the issue of whether the rules should be adapted to meet the requirements of this changing market.
The key issues include the increasing use of crowdfunding platforms to finance 'real estate' (buy-to-let or bridging finance) and suggesting a trend towards using both loan and investment-based crowdfunding for more 'fund-like' investments, where businesses are set up as pooled investment vehicles rather than trading enterprises.
Changes to the investor base, including the increasing numbers of institutional investors with the potential for preferential treatment over less experienced retail investors, are also a concern.
Additionally, the FCA has noted that with the introduction of the Innovative Finance ISA and pension investment opportunities, the market has opened up to less knowledgeable and experienced retail investors, who may not have a full appreciation of the risks involved in these types of investment.
The regulator is also considering whether firms' systems and controls are sufficiently robust, particularly in connection with financial crime, and whether the current financial promotion rules are sufficient and are understood by firms; in particular the approach to online and social media promotions.
Crowdfunding is definitely a growing interest in the financial services market and it's good news that the regulator is keeping a close eye on its rules and procedures.
As with any call for input, even if you only having a passing interest, I'd urge you to submit your feedback; you may not get asked twice!