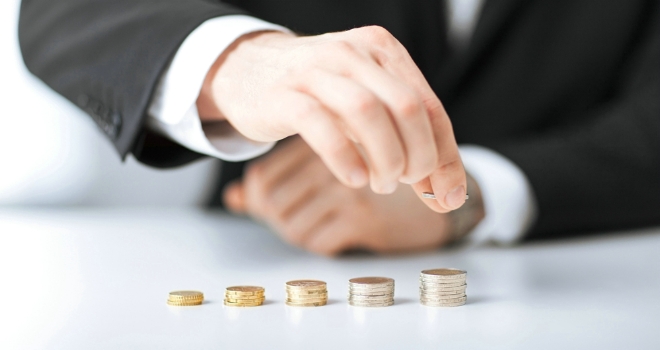 OneSavings Bank has taken over Prestige Finance in a deal that was completed on Friday and officially announced on the Stock Exchange today.

They have acquired the entire issued share capital of Prestige Finance and Swingcastle Ltd, specialist second charge mortgage lenders, which have combined gross assets of £68.1 million.

Prestige, a well-established secured loan lender, rebranded from Sheldon & Stern in 2002 and were funded by HBOS and Barclays.

OneSavings published an announcement in July that suggested growth, having issued shares to the value of £15 million, with chairman Stephan Wilcke commenting at the time:

"The Board is pleased that it has secured a further planned capital injection from JC Flowers to pursue its growth strategy. This is a perfect example of the significant benefits that the Bank's hybrid structure delivers by providing access to capital whilst staying close to its mutual values."