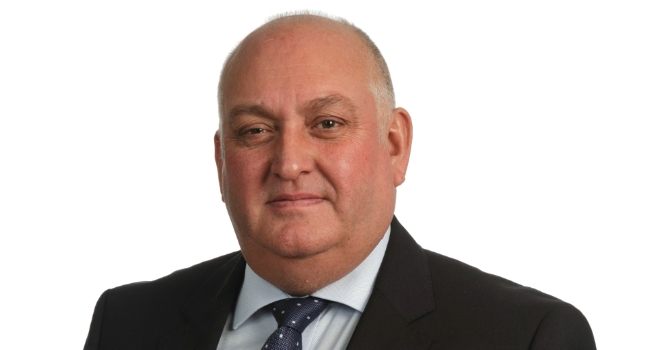 "The specialist lending market is definitely one to watch as more borrowers with atypical incomes or adverse credit continue to fuel demand for tailored lending solutions."
TMA Club has added Together to its lender panel. TMA members will have immediate access to Together's range of buy-to-let, residential, second charge lending and bridging solutions.
Members will also gain access to Together's online application system, My Broker Venue (MBV), which provides brokers with affordability calculators, full product guides, and ongoing application support.
Together also offers lending solutions for unusual property types and flats above commercial premises, as well as offer solutions for adverse credit customers and those with non-standard income scenarios.
Lisa Martin, development director at TMA, said: "Bringing Together onboard is a natural extension to our proposition as we endeavour to support our members with a particular area of the market that holds great potential for them and their customers. This launch will enable more of our intermediaries to tap into growing pools of borrowers looking for specialist lending and widen the outreach of their business.
"The specialist lending market is definitely one to watch as more borrowers with atypical incomes or adverse credit continue to fuel demand for tailored lending solutions. At TMA, we are committed to ensuring this is reflected within our proposition."
Richard Tugwell, group intermediary relationship director at Together, added: "This partnership will enable us to support TMA's growing intermediary community looking for no-nonsense lending. This is a particular area of the market which is promising great potential for advisers and customers alike, so it is paramount that brokers are supported with the products and support they need in order to realise this. We look forward to working with the Club to ensure that more of the market is fully equipped to cater for rising numbers of non-standard borrowers."