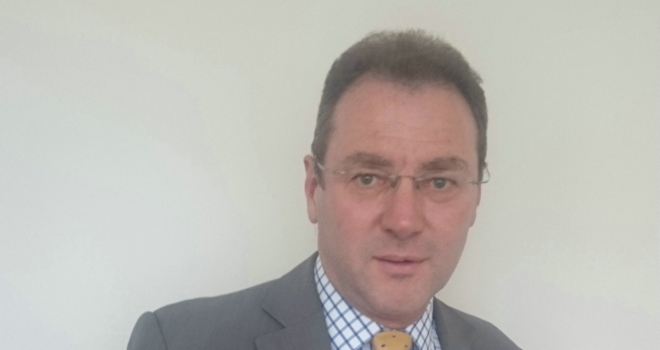 As a business fully immersed in the sector it has been noticeable that market practitioners have spent much of the past 12 months attempting to get their ducks in a row when it comes to both the new regulatory requirements and the greater competition that has steadily appeared. Undoubtedly, there has been an increase in the technological footprint of those firms operating in second charges and there has appeared to be something of a technology 'arms race' as both master brokers and lenders up the ante in terms of what they can offer.
New loan sourcing systems have emerged; however it's been patently clear that not all systems are the same and therefore not all will be able to deliver reliable, accurate results for those advisers using them. Certainly, as we have seen greater lender and product competition the need for such results has become greater and greater, but this is not a question of offering up products which 'could' be suitable as some systems deliver, but instead it is all about delivering real-time, accurate, underwritten results. This means – as the Loans Engine's NEXUS system does - only displaying the lenders and products the customer actually qualifies for, ranked by cost.
As more advisers compare the cost of a remortgage to retaining the existing mortgage and layering in a second charge, they will soon realise that not all sourcing systems have the rules-engine sophistication needed to consider an individual's circumstances at all. This means a much more painful customer experience; instead we want to see customers provided with tailored information. It's the reason why our system has API links to lender score cards and affordability calculators, and it's the reason why we pull back the credit bureaux data via a soft footprint search. Only by doing this can we ensure the adviser, and customer, has the most relevant and up to date product information matched to their unique circumstances.
In dealing with a customer, such technology can provide significant levels of operational efficiency. With the best will in the world, some customers may still not know how often they've missed a credit card or loan payment, and I'm pretty certain none of them will know what their Delphi or Risk Navigator score is.
Certain customers may be unaware of their credit status; others might not wish to say for fear of the consequences and they may not be able to access the finance they need. Having this type of integrated system means any forgotten or ignored information not forthcoming from the customer, will actually be accessed and fed into the product choice. It means no potential flies in the ointment for either party at application stage, no time-consuming re-sells and certainly a speedier process.
Overall, this type of technological advancement makes the experience much better for both adviser and customer. Indeed, those using a master broker like ourselves, will be working at the top of their game and have all bases covered. As we motor into a period where seconds gain full parity with first charges, accessing such technology will be vital and it will also ensure a first-class service is delivered right across the board. The second charge market is about to get a whole lot more interesting and those advisory firms who can work at the cutting edge are likely to do best in this brave new world.