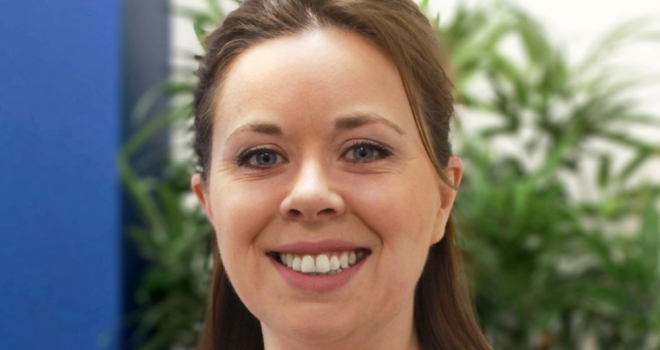 "For those who have stepped onto the property ladder in more recent times and never experienced a rate rise, the past few months may have come as something of a shock."
For existing homeowners, it's little wonder that a greater number are closely assessing their mortgage requirements and seeking advice on what remains a major monthly outgoing. After all, maintaining greater financial control has become ever more apparent during a time when energy and fuel costs have risen at such an alarming pace.
This approach also emphasises the increased value attached to the advice process in an increasingly competitive and complex marketplace. Especially in light of a string of base rate rises. For those older homeowners with a long enough memory, I'm sure that many would still class this as a low interest rate environment. However, for those who have stepped onto the property ladder in more recent times and never experienced a rate rise, the past few months may have come as something of a shock.
So, it's little wonder that, according to new research from Legal & General Mortgage Club's SmartrCriteria tool, May saw a spike in remortgage activity as borrowers looked to beat further rate rises. The research highlighted that searches for homeowners wanting to remortgage after just 6 months rose by 20%, suggesting that concerns about rising interest rates could be prompting borrowers to obtain fixed deals over tracker mortgages, or lock into low rates that are still available on the market.
Tellingly, searches on behalf of those with missed mortgage payments and unsecured arrears grew by 20% and 10% respectively. The data also suggests that more borrowers are seeking financial support from loved ones to progress with their purchase plans. Searches for joint borrower sole proprietor mortgages increased by 27% in May, and searches for products that accept shared equity climbed by 40%.
As outlined in this data, the speed at which the market is moving means that advisers have a critical role to play in ensuring that borrowers are aware of the options at their disposal and to guide them towards the right mortgage for their needs. Especially when you consider the plethora of challenges faced by a variety of people over this period and the impact on their finances.
This is where specialist lenders have really stepped up their game by providing a host of competitive and responsible solutions across an ever-evolving residential mortgage market. Moves which are challenging the dominance of traditional lenders on anything beyond the most vanilla of vanilla cases and these are being supported by strong service levels. This was outlined in the H1 2022 Mortgage Lender Benchmark research from Smart Money People which highlighted that specialist lenders once again outperformed other lenders in terms of their Net Promoter Score, registering an increase of 13.5 from H2 2021, and up 29.3 points on 12 months ago. In addition, overall broker satisfaction with lenders has remained level, down only 0.1% to 81.2%. However, the industry is still a long way off from results seen in H1 2020 (down 1.5% vs 82.7%).
This represents a good benchmark and in a multifaceted economic and lending climate, specialist lenders will continue to make a real impact throughout the residential space in H2 2022 by providing the types of solutions which can make a major impact for intermediaries and a growing number of clients with more complex borrowing scenarios.