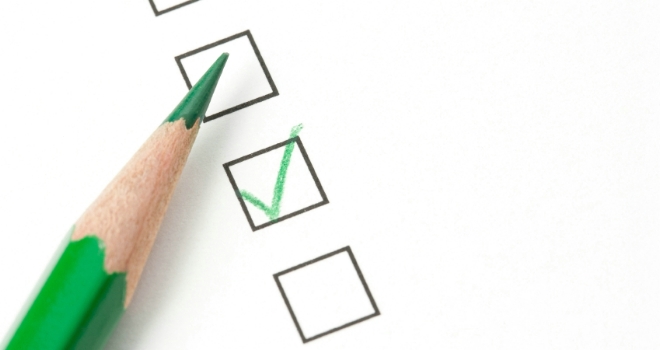 "The focus of the assessment should not solely be on price, but the broader benefits of a product or service and how these provide value."
With less than two months to go until Consumer Duty implementation on 31st July 2023, substantive compliance is becoming more urgent for advisers.
Regulated businesses that have achieved substantive compliance will be able to demonstrate that all products, services, and processes fully meet the new standards. However, a key challenge is that what this actually entails will vary vastly from firm to firm.
But with the FCA setting an expectation for substantive compliance by implementation day, how can advisers know where they should be focussing their attention now?
Linda Preston-Todd, client relationship director at Bankhall, sets out the three actions that will help advisory firms put themselves in the strongest possible position.
1. Know where you are with your implementation plan
To achieve substantive compliance, all areas set out in your implementation plan will need to have been acted upon to some extent by deadline day.
For most firms, the majority of work to date will have been around identifying issues and designing solutions to be put in place by 31st July 2023. And while some of this can legitimately be delayed if it's deemed lower risk – and therefore not 'substantive' – it's important for business owners to go through all actions with a fine-tooth comb and ensure progress on each is clearly evidenced.
2. Prioritise a review of communications
Fundamentally, the regulator wants to know that any risks to customers will be addressed in a timely fashion. This makes communications key. Put yourself in the customer's shoes: could anything you're sending out cause confusion or potential harm? Is it being delivered in the most accessible format?
Where changes still need to be made, make sure to prioritise appropriately – for example if adjustments need to be made to a business card with contact details and a suitability report, the latter should be prioritised as a 'customer key decision document'.
3. Have as much good data as possible
On 10th May 2023, the FCA released the findings of a review carried out by the regulator into 14 firms' approaches to fair value assessment frameworks under the Consumer Duty. The FCA raised questions as to how effective certain firms' frameworks would prove to be in practice. The key takeaway was that the focus of the assessment should not solely be on price, but the broader benefits of a product or service and how these provide value.
For advice firms, collating sufficient quality data on the key services they provide is therefore vital. Above all else, firms must ensure they can demonstrate how their service has been designed to suit their existing customer base, and support with tangible evidence on how it adds value as part of the distribution chain.