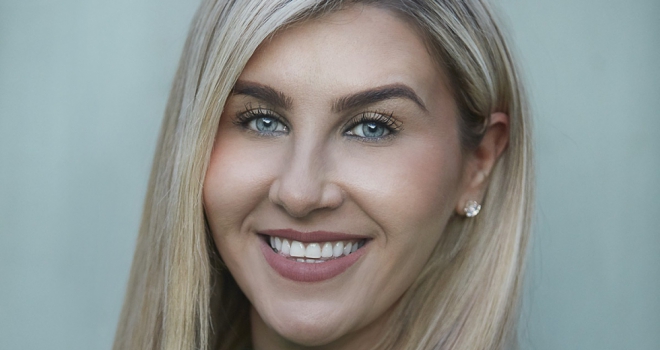 It seems we think we can offer cookie-cutter protection solutions and that will be enough. Job done.
It can be very easy to judge what a customer needs by quickly assessing their situation at face value. There is a reason that life and critical illness are sold far more than any of the other protection solutions, and that's because we have only focused on these areas for far too long.
To really start bridging the protection gap, we need to understand that every customer is different. Each comes with its own set of circumstances, needs, wants and aspirations and we need to do better at looking at the broader picture so we can offer the right, tailored, solutions.
The key life stages for customers are very different to 50 years ago. We no longer follow what is deemed as the traditional path of getting married, buying houses, having children, and then retiring into the sunset. We must now factor in cohabiting, divorce, blended families or even none of these. With the average age of getting married or having children now over 30, there is a new wave of people that will not fit in to our cookie-cutter concepts.
With this in mind, how can we learn more from our customers?
We can start with our fact find and look at what questions we are asking. Are they all hard facts or are we asking a lot of soft facts too? We need to understand their short-, medium- and long-term plans, and how can we safeguard these should anything befall them. Protection is not just about covering outgoings; it is about protecting all the things that a customer values.
Once we understand this, we need to be tackling some of the difficult questions. If they were to suffer an illness how would their plans be affected by having no income or needing to give up work? If they were no longer mobile, how would they get upstairs? Or drive? And if the worst happened, who would take care of the children?
As tough as some of these answers can be, there is a massive range of solutions out there to cover nearly every eventuality so we should be able to put all these fears to rest.
The cornerstone of holistic financial advice should always be income protection. It pays out if you cannot get to work due to accident, sickness, illness or injury, so ideally should be considered first for
everyone of working age to ensure a customer can always cover a mortgage payment, a bill or even a weekly food shop. It will pay out if you are off for a major illness, but also if you suffer with a bad back or break a bone and can even cover full-time stay at home parents.
Life cover could pay off mortgages in worst-case scenarios, and critical illness could pay for treatment, modifications to homes or cars and even pay for things that may not have been considered like hospital car parking.
Family income benefit is a little less well known, but can be for life cover or critical illness and will pay a monthly benefit for the bills and everyday things like shopping or maintaining a standard of living, which is the aim when securing a customer's financial future.
Just having an element of these four solutions, tailored to your client's individual needs, means they have the peace of mind that whatever comes their way, they will at least have one less worry as their financial affairs will be taken care of and they can focus on what really matters.