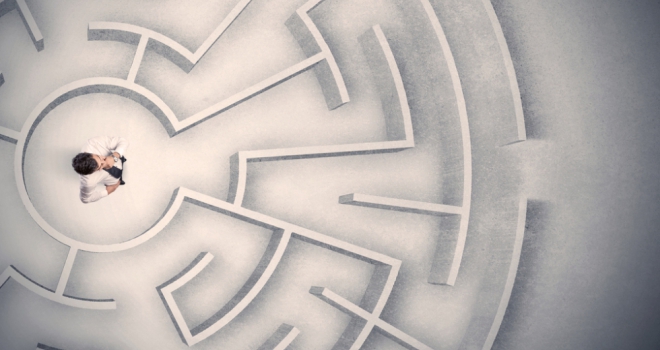 "Advisers should invest in their clients by expanding the client conversations far beyond investments and money."
The paper was sponsored by Aegon UK and explored ways in which the skills all advisers must demonstrate can be at odds from how clients actually want financial advice to be delivered.
The research identified that most professional training traditionally undertaken by advisers is on technical competencies rather than three of the four main competencies clients actively seek.
These four key competencies are trust, communication skills, behavioural coaching, and technical knowledge.
Trust and integrity are by far the most sought-after, with clients expressing a need to be heard when discussing their goals and dreams.
Communication skills in the form of listening are also currently underrepresented in the services advisers deliver. The general rule of thumb is that clients should talk 80% of the time and advisers 20%, with many clients citing they want "simply to be heard".
While technical knowledge is an obvious prerequisite, simplifying or eradicating jargon and not engaging clients in risky investments solely in order to generate fee income were also highlighted. It seems clients are more comfortable with a fixed fee amount so they know exactly how much their advice will cost.
Andy Manson, chief marketing officer at Aegon, commented: "While clients want expert advice from people qualified to support them to achieve their goals, the IFW's paper highlights that financial advice is about much more than knowledge of tax rules or investments. The outcomes that advice enables, such as peace of mind, a concrete picture of our future selves and the ability to tackle life's unexpected events, are driven to a large extent by the advisers understanding clients' hopes and fears and then using their technical expertise to enable them. The paper identifies that skills such as active listening are more likely to be learned on the job rather than through formal training and their recommendation that advisers consider them as part of the choices they make about professional development is a good one."
Nick Marsh, CEO of the IFW, said: "It is the IFW's view that advisers should invest in their clients by expanding the client conversations far beyond investments and money. Helping clients identify their long-term goals and the tenets that contribute to financial wellbeing (namely the relationship between their money and their happiness) as part of effective communication, should be something for advisers to focus on to demonstrate the huge value that they can bring to their clients."