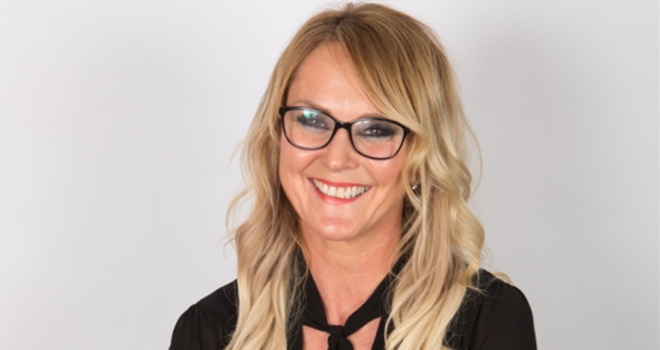 "Often, in addition to searches for clients, they want 'front of mind' information as to what rates are available when they start their working day."
So why are search volumes rapidly growing?
What's clear is that there's been a continued increase in the number users on the CloudTwenty7 platform, inevitably more advisers mean more searches. However, our system is now available to over half of mortgage advisers in the UK and yet the search numbers are rapidly rising so this can't be the only driver behind the ongoing explosion of searches.
So, what are the other factors behind this?
Firstly, the market is simply just busier, in fact, it's snowballing quicker than we've seen in a long time. There have been more mortgage searches in January and February than in prior years. In January this year, we reached the millionth search on the 24th and hit the two million search mark just 17 days later. Whereas in 2019 we didn't reach the millionth search until the 26th of February and it was the 17th of April when the two millionth took place.
Secondly, advisers are conducting more searches overall. Often, in addition to searches for clients, they want 'front of mind' information as to what rates are available when they start their working day. Before 9am we experience a high volume of traffic on our platform. In addition to all the early birds doing mortgage searches for clients, some advisers are topping up their market knowledge as they sit down with their morning coffee to be on top of the figures as their day begins.
Market conditions have also proven a little more fluid. It's possible that due to interest rates and the other market changes which have had a knock-on effect on mortgage rates, advisers are taking out multiple searches to feel increasingly confident with where the market is at any given moment.
Finally, another driver behind search volumes is that advisers are conducting more searches for each client. In prior years it was only first time buyers who had multiple searches for each ESIS document produced, however, this behaviour has now shifted and advisers are doing more individual searches for their other clients. If we combine those who are seeking to remortgage, non-first time buyers and non-landlord searches, they now average a higher number of mortgage searches per ESIS document (3.96 searches per document) compared to both first time buyers and buy to let clients who result in 3.49 and 3.02 searches, respectively, per ESIS document.
Advisers may feel more confident in running multiple searches per client, but they can streamline and speed up the process by giving more details about the client's needs in the original search. The more they can input about their client's individual needs the greater accuracy of search results they will get back.
Whilst the reasons above play a part in the larger volumes, my gut instinct is telling me that the most significant influence on the figures is that it's post-Christmas, and people want to move house, which naturally leads to more searches. To put it simply, we're busier because it's busier.
Finally, I guess you may ask if we think we'll conduct the four millionth mortgage search this year on our systems by the end of March? I think it's likely, but I don't have a crystal ball, and I don't like to make predictions.