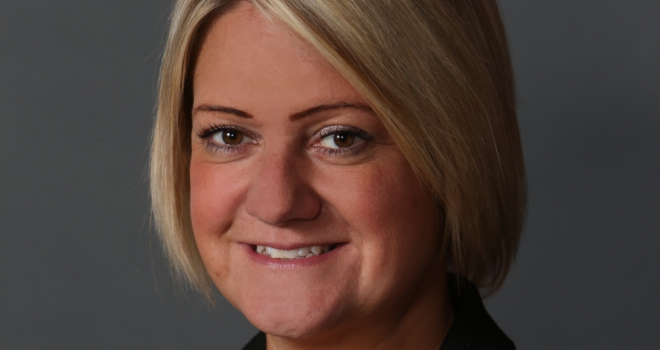 "Our research indicates that there remains a perception, at least, among consumers that greater support is needed."
It's perhaps unsurprising then, that among the 2,059 UK adults surveyed in YouGov research we commissioned in April, finance was ranked as the second most uncomfortable topic to ask questions about. Turns out us Brits can speak endlessly about the weather, but when it comes to money, we're a little more tongue-tied.
In all seriousness, this reticence is a cause for concern. According to our findings, almost one in five UK consumers admitted to finding managing their finances "overwhelming", with a similar amount (19%) expressing they feel this way specifically about buying insurance products.
As the cost-of-living crisis sets in and belts tighten, this crisis in confidence threatens only to worsen. Ongoing inflation is very likely to be why nearly two-thirds of adults are actively looking to reduce the amount they spend this year compared to 2021; the worry is however, that rather than seeking help to navigate their finances in this new and challenging economic climate, consumers will look instead to trim fat in what they consider more "obvious" places – such as insurance – exposing their finances to longer-term risk through inadequate coverage.
Indeed, our research showed that many consumers are reluctant to ask questions that would help them to manage their finances more effectively. Such rife question anxiety should be ringing alarm bells, particularly as younger consumers – those aged 18-24 – awarded "finance" the top spot of awkward topics, outranking medical health, political correctness and politics more broadly. This is a conundrum, particularly as the data shows time and again that first-time buyers are the group the most likely to need and benefit from the kind of professional support that an adviser could provide.
Is tackling question anxiety out of the question?
This research coincides with National Conversation Week, a campaign that encourages people to talk more about their finances. This year, we've zoomed in on the theme "No Silly Questions", aiming to relieve question anxiety at a time when the cost-of-living crisis may naturally have triggered greater uncertainty about how to effectively manage finances.
Why is it then that according to our YouGov research over one in five UK adults say that speaking to an adviser overwhelms them? Among the top two reasons why consumers stated they would avoid asking an adviser a question are: 1) feeling intimidated by the jargon that they use, and 2) finding that advisers don't "communicate in a way that is clear or straightforward".
Evidently, there's a need for clients to feel guided and supported through the advice process. We know that many advisers do their utmost to communicate with clients in an accessible way, but our research indicates that there remains a perception, at least, among consumers that greater support is needed. Advisers can do this by continuing to explain any recommended products thoroughly on their clients' terms, in a way that limits – as far as possible – elaborate or confusing terminology, and by confirming understanding before moving on.
Advisers will be sympathetic to the fact that the current cost-of-living crisis has no doubt made managing finances more overwhelming for many people. Assuaging their clients' question anxiety comes not only by answering their queries with empathy and expertise, but also by proactively pre-empting some of the specific questions that clients may have. This twofold approach from advisers helps clients to see the value of advice in their personal and financial lives by acting as a springboard to more productive, engaged conversations and making them feel more at ease sharing what's on their mind.
After all, questions are an important part of developing deeper conversations. There's an undeniable cultural stigma attached to asking why, what, how and so forth – particularly when it comes to money – but advisers are ideally positioned to help reassure people that questions are actually a powerful tool for consumers to clarify their understanding, make better informed decisions around financial products, and ultimately feel more comfortable with something as fundamental to their lives as personal finance.
If recent times have taught us anything, it's that nothing is – nor should it be – out of the question.