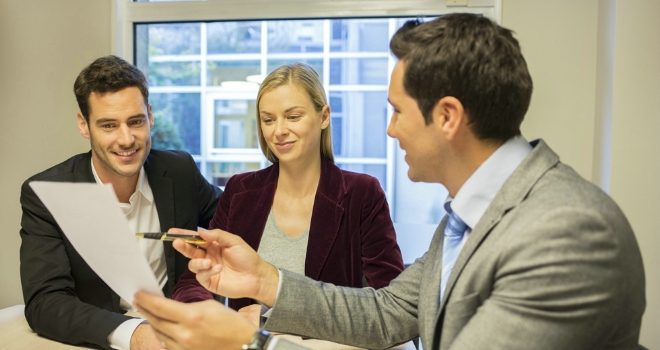 " While the sharp increase in numbers taking advice is encouraging, the FCA has also pointed to a further 18 million people who haven't taken advice but who might benefit"
However, the FCA believes there are 18.2 million people who have £10,000 or more in savings and/or investments and who might have a need for advice but haven't taken it, equal to 36% of the UK population as a whole.
Although one in ten adults are now taking regular advice, 91%, or 46.5 million people, have not had regulated financial advice in the last 12 months.
Additionally, the FCA has noticed that less people had an 'advice habit', or were undertaking regular advice, in 2018 than in previous years.
When asked what prompted them to seek advice for their most recent advice session, 47% of respondents said that either they take advice regularly and/or have sought advice before. This is significantly lower than the 65% with an 'advice habit' in 2017.
Although many advisers' business models are built around an annual review process, only 55% of adults who have had regulated financial advice in the last 12 months felt that they would actually need regulated financial advice at least every year going forwards.
Instead, the FCA agrees that low-cost automated online advice has the potential to expand the market for advice.
The regulator anticipates that robo-advice would help expand the total number of people accessing regulated financial advice by making these services more accessible, or by having lower prices which make such services more attractive.
The FCA's research found that 38% of UK adults have heard of at least one of the automated online investment and pension services included in the FAMR 2018 Survey. This is a significant increase from the 10% who had heard of at least one in 2017.
However just 3% have used an online adviser in the past year, up just marginally from the 1% reported in 2017.
When asked why they hadn't used one, respondents cited a reluctance to make equity-based investments in general, a lack of comfort conducting financial transactions online and a reticence to invest with anyone who is not a recognised established brand.
Steven Cameron, pensions director at Aegon, said: "Today more than ever, individuals are left to take personal responsibility for their financial futures so it's encouraging to see a greater number seeking the valuable support of professional financial advisers. When it comes to pensions and retirement, the golden days of employers taking responsibility for their employees' pensions through generous defined benefit schemes are long gone.
"While millions are benefitting from being auto enrolled into 'defined contribution' workplace schemes, these leave the individual with important decisions to make on how much to pay in, where to invest and how to draw an income in retirement.
"These are important decisions and while the sharp increase in numbers taking advice is encouraging, the FCA has also pointed to a further 18 million people who haven't taken advice but who might benefit from doing so. The financial services industry needs to continue to focus on ensuring individuals have access to the support and financial advice they need throughout their lives."