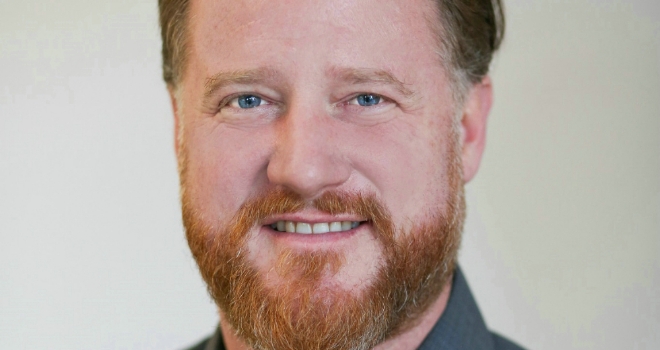 "With our new banking licence, our banking app and our fast growing range of services, 2018 is going to be a great year"
Tandem has completed the purchase of Harrods Bank following regulatory approval by the PRA and the FCA.
The deal gives the Tandem group a banking licence, access to Harrods Bank customers and £80 million of capital. It also brings Tandem a £375 million mortgage book and over £400 million of deposits.
Tandem first signed an agreement to acquire Harrods Bank in August 2017, planning for the bank to operate under the Tandem brand subject to approval.
Tandem is an app-led banking service that lets customers see all their financial information in one place and helps them save money.
Ricky Knox, Tandem's CEO, said: "Building a good bank is incredibly important to us. And the acquisition of Harrods Bank means we can now confidently develop innovative services in line with our mission to make our customers' lives richer.

"With our new banking licence, our banking app and our fast growing range of services, 2018 is going to be a great year for Tandem."