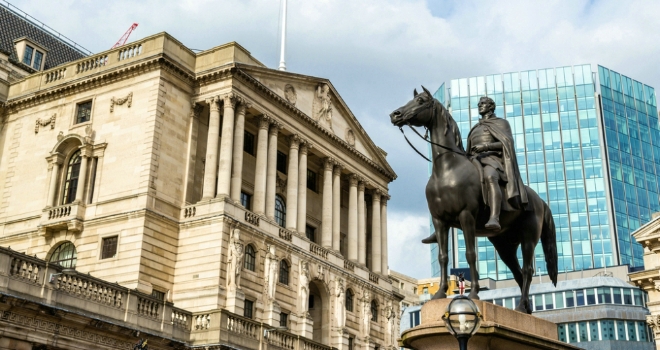 At the Mansion House City banquet, Sam Woods, the deputy governor for prudential regulation and CEO of the PRA, says the Authority is looking at barriers to growth for deposit-taking firms, focusing on regulatory thresholds and complexity of rules.
He also proposed changes to the capital requirements for the credit union sector in order to promote the growth of successful credit unions.
The PRA has created a dataset on the thresholds which arise in its regulations, and used a 'robot' to analyse it. The analysis has shown the number of thresholds that exist for deposit-takers and the metrics used to set these thresholds. Woods said this allows the regulator to ask itself whether it has created any cliffedges in its regulation that may present unnecessary barriers to growing firms.
He then summarised work being done in the PRA to interrogate the complexity of the regulatory rules for UK deposit-takers. He said complexity in the rules is a challenge for small firms, and believes a simpler regime could benefit the PRA's safety and soundness and competition objectives.
In his conclusion, Woods stressed that the Bank and the PRA "have no intention of weakening resilience of the financial system" but stressed the need to be "dynamic and focus relentlessly on tackling emerging threats and seizing opportunities – such as thinking afresh about barriers to growth".