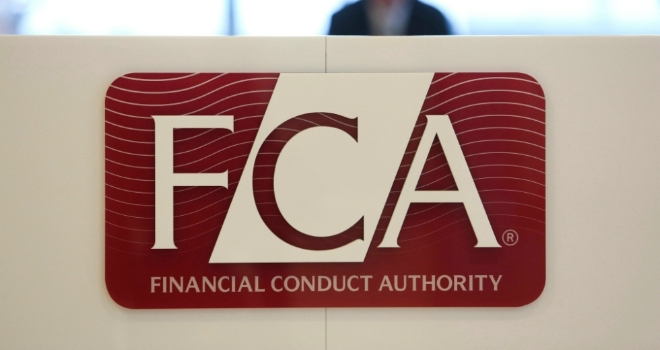 The FCA was repeatedly asked to justify the mortgage cost comparison data from its recent Mortgages Market Study Interim Report at today's FSE Manchester.
Graeme McLean, head of banking, lending & distribution policy at the FCA, said it had identified that 30% of mortgage borrowers could have made a significant saving on their mortgage by securing a cheaper version of the mortgage they got.
He said consumers could have saved on average £550 per year by getting a cheaper mortgage, regardless of whether that customer came through an intermediary or direct channel. McLean suggested that because of these findings the regulator "wanted to work with the industry to help consumers to shop around" but had "no preference for how this would happen".
However, a steady stream of questions from the floor focused on the 'cost saving analysis' arguing that the regulator was not able to take into account the full circumstances around why, for example, an adviser would choose not to recommend the cheapest option.
One adviser outlined that "there are a raft of reasons why we might recommend the fourth/fifth/sixth cheapest product – for example, affordability or the information provided to us". He suggested that the regulator was effectively saying that "brokers were doing a poor job".
Another delegate asked whether the FCA took into account a lender's service levels or the amount of funding prescribed to a certain product in their analysis. They also suggested that the FCA seemed 'cost fixated' and that the industry believed this debate was "put to bed 15 years ago prior to the introduction of MCOB". He asked whether the FCA had lost some of its "corporate memory" when it came to this issue.
The FCA's Matthew Ward admitted that the regulator had made "a whole load of assumptions but we have tried to make conservative assumptions" with its analysis and said that in terms of service levels and other 'soft facts' that an adviser would take into account, "we don't have the data".