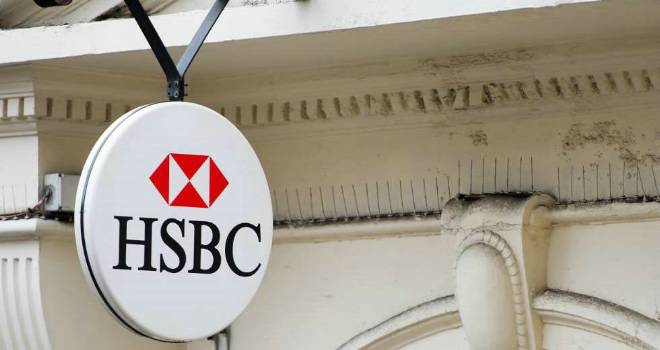 HSBC has agreed to extend its redress scheme for customers of HFC Bank and John Lewis Financial Services who paid unreasonable debt collection charges between 2003 and 2009.
HFC and JLFS, which are now part of HSBC UK, referred customers who fell into arrears to a nominated solicitor and levied a "debt collection charge" of 16.4% of the balance.
The flat rate charge was identified as unreasonable by the Office of Fair Trading in 2010, as it did not reflect the actual and necessary costs of collecting the debt.
HSBC told the FCA that HFC and JLFS stopped adding a debt collection charge in November 2009 and in 2010 reversed the charge from all live accounts.
The FCA took over regulation of consumer credit in April 2014. It initially decided not to investigate allegations about the conduct of HFC but announced in December 2015 that it would reconsider its decision following a complaint to the Complaints Commissioner.
Following this, in February 2017 HSBC began a voluntary redress exercise in order to compensate customers where they had paid more than the actual and necessary cost of collecting their debt.
On 26 April 2019, the FCA announced that HSBC was expanding its review to identify and compensate further customers who have, or may have paid, unreasonable debt collection charges. HSBC confirmed that in May 2019 approximately 18,500 customers who had not previously been contacted were written to as part of this process.